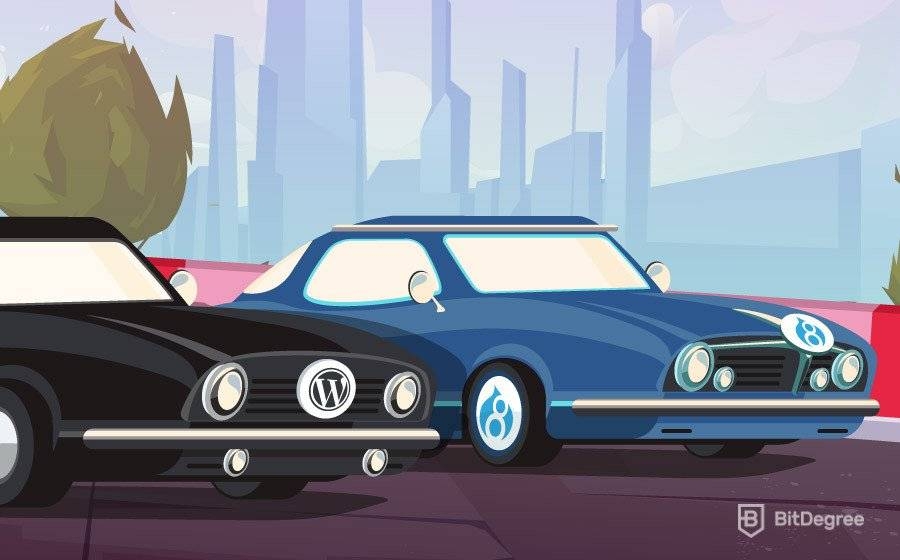 CMS is an abbreviation for a content management system. It allows people without any technical knowledge to create websites, publish posts, and manage them with a variety of features. With so many CMS platforms around, we decided to compare the two most popular ones: Drupal vs. WordPress. For a more general overview of content management systems, check out this tutorial.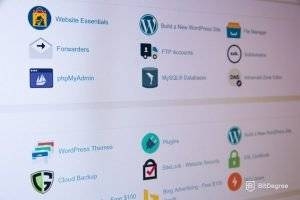 One important thing to note is that WordPress supports about 30% of websites that use a CMS platform. While Drupal is responsible for about 2% of such domains, it one of the stronger opponents of WordPress. 
The main reason behind this huge gap is that WordPress is easier to set up and use. Even though Drupal offers more features and ways of enhancing websites, the Drupal learning curve indicates that people will need to spend more time getting to know the principles of the platform.
This difference emerges from the targeted audiences as well: Drupal is more developer-oriented, while WordPress is more beginner-focused. 
WordPress vs. Drupal: Example sites
To get a better idea of the capabilities of Drupal vs. WordPress, you should take a look at the websites that run on them. WordPress supports these websites: 
Latest DataCamp Coupon Found:
EXCLUSIVE 50% OFF
On DataCamp Subscriptions
Follow the Datacamp promo code link & get an exclusive 50% OFF Datacamp subscriptions. Act now while the offer is still available!
Expiration date : 08/06/2023
2,765 People Used
Only 35 Left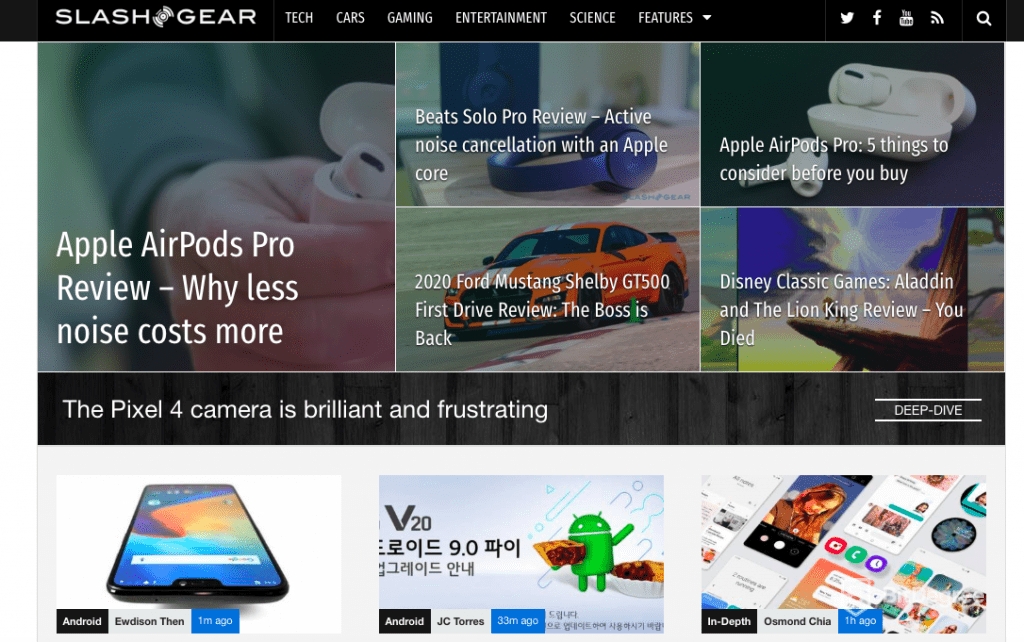 Here is a list of Drupal example sites: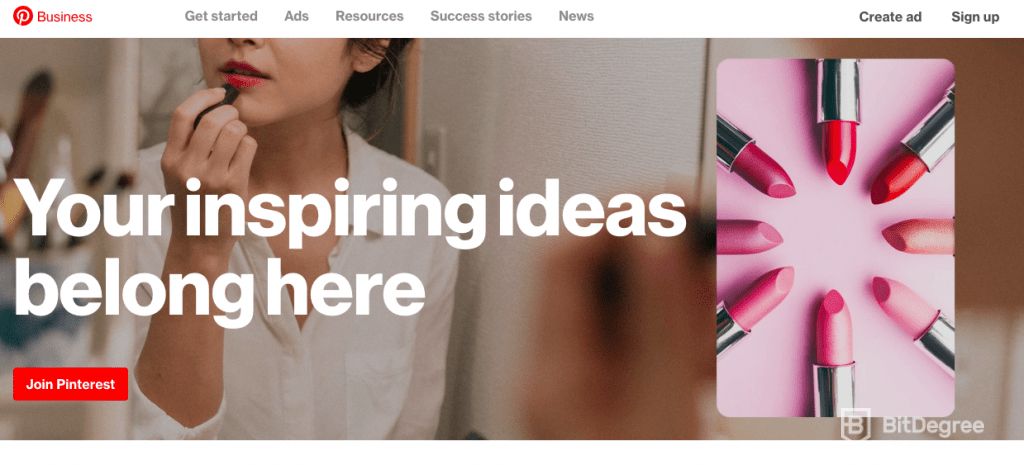 WordPress is indeed a platform for building blogs, and this is reflected in article-focused websites such as The New Yorker or Vogue. However, this content management system is capable of supporting high-level enterprises such as Mercedez-Benz or Sony Music Entertainment equally well. 
On the other hand, Drupal websites tend to focus more on business-oriented domains. As a rule, more content-heavy sites are perfect for Drupal. 
Introduction to WordPress
In Drupal vs. WordPress discussion, the latter is the most popular content management system due to its simplicity, beginner-friendly user interface, and the feature to quickly install additional plugins. Like most of the CMS platforms, WordPress lets you choose a template for your website, customize it, and start uploading content. 

WordPress as a CMS is open-source, meaning that that you can download and install it completely for free. However, people need to choose a hosting service to put their websites on the web. 
WordPress offers both free and premium hosting plans. However, to cover the expanses of hosting (for the free plan), WordPress will add advertisements to websites. 
While the use of WordPress is easy, you might still need some assistance figuring out all of its features and possibilities. This course will help you build a neat business website. For more general use, try this course which will help you set up your website, find hosting and start uploading content!
Pros: capabilities of WordPress
Pros and cons of WordPress refer to the features that should tempt people to use this platform or make them look the other way. Here are the main useful features of the WordPress platform that might give it the advantage in the Drupal vs. WordPress comparison: 
WordPress provides clear-cut editing and publishing processes that let you organize and style content without knowing HTML or CSS. The editing of posts happens in an environment similar to the standard text editors such as Microsoft Office. 
The WordPress editing window offers two options: visual and text. The text mode is oriented towards developers that wish to use HTML and CSS to enhance their websites. 
There are many templates and themes that you can choose from. After completing the short setup procedure, the website will immediately be functional with some generic information that users can replace.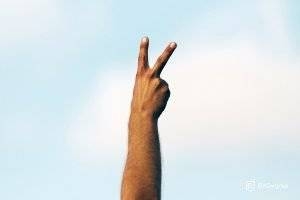 This platform also provides a way for uploading images or videos into your websites and transferring them to posts. 
Users can install additional plugins straight from the WordPress user interface. Many plugins can improve your SEO rankings, provide opportunities for localization, or give insight into more analytical information. Localization refers to making your website multilingual, targeting different language speakers. 
WordPress also lets managers schedule post publishing. For instance, you write your post, save it as a draft, and set it for publication a few days later. 
This CMS also offers ways for handling comments. Additional plugins can help you sort out spam and other unwanted content. You can also choose to confirm comments before they become visible on your website. 
Cons of using WordPress
However, WordPress also has some cons when it comes to website management:
Due to the high-dependence on plugins, WordPress websites are more prone to vulnerabilities. Therefore, there have been more hacking incidents related to WordPress-supported websites than Drupal ones. 
To ensure security, WordPress releases updates to fix bugs, vulnerabilities, or enhance the features of the platform. It could be a con since you need to update your website manually. However, we think that guaranteeing the security of your website is the main priority, and these updates are a gift. 
What Drupal is
Drupal vs. WordPress discussion also determines the main reasons for choosing (or not) the Drupal platform. It is an open-source project which helps you handle digital content and publish it on the web. It might seem similar to WordPress, but there are more than a few key differences between these two platforms. 

How to use Drupal? As long as you are not a tech-beginner, you can enjoy the wide variety of features and functions offered by Drupal. However, is it better than WordPress? One thing to note is that developing and managing a website in Drupal might be more expensive for some due to its advanced features. 
Nowadays, people with no programming background can hire Drupal developers that will help them manage their websites, templates, and overall functionality.
Therefore, creating a successful Drupal website requires at least the basic knowledge about HTML, CSS, and PHP. It means that you either know the programming principles or need to hire a professional to manage the website for you. 
In this case, choosing WordPress is better for those who have no programming skills and no intention of learning. 
If you need to manage a website on your own, you can try by learning from courses that are sure to speed up the development process. We recommend trying this course on HTML, this one on CSS, or learn both of them in one course. If you are interested in learning PHP, you can try this course. 
Features of Drupal
Drupal follows a similar pattern when it comes to offering people a product. The Drupal vs. WordPress comparison states the fact that both of these platforms are for managing and publishing content. However, this short review of how to use Drupal explains the possibilities of this platform. 
Comparing Drupal to WordPress
When Drupal was first introduced, it was for creating small-scale websites. However, after the release of Drupal 8, people can build more elaborate projects on this platform. WordPress can handle the management of large-scale websites as well. Developers often praise WordPress for the impressive scalability, letting websites grow and improve.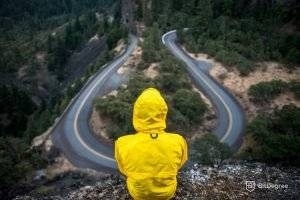 Drupal offers fewer free themes and modules than WordPress. The theme you choose for your website determines the main styling for your web (the way it looks). Drupal refers to plugins as modules.
Installing plugins in WordPress is easy: you do not even need to leave the user interface. With Drupal, you need to find the modules on the web instead of the main UI.   
As we have mentioned, non-developers that want to build a website in the most cost-effective way will choose WordPress instead of Drupal. People make this decision according to the fact that Drupal websites need to be managed by a developer. The developer could be you if you have programming experience or an outside source that you pay for services. WordPress is simpler as it is easily manageable without programming skills. 
Security and Flexibility
Discussing

Drupal vs. WordPress

in terms of security means determining which platform is more immune to outside attacks. While WordPress has many features to ensure the best security measures, the plugins users install are a different topic. According to this

report

, most of the hacking incidents against WordPress websites happened due to vulnerabilities of plugins. Since Drupal is less reliant on modules, it is safer. 
In terms of flexibility, WordPress is, once again, more beginner-friendly. To extend the functionality of your website, you will need to download plugins (their setup process is easy). Even though Drupal also offers modules, their installation is more advanced. Every module needs to be installed manually, and some coding skills are necessary for this task. 
Both platforms can help you make your website SEO-friendly. Additional plugins and modules help to conduct an in-depth analysis concerning rankings of search engines.
Of course, Drupal is more capable of handling heavy-content websites and is more immune to hacking attacks. However, as long as you update the WordPress platform regularly and install legitimate plugins, you should improve the security of your website as well. 
Main cons of using Drupal
People that have tried building websites with Drupal have made these remarks:
Newcomers might find Drupal confusing when it comes to choosing the hosting provider. In the official website of Drupal, you can find the list of possible hosts provided. However, these deals seem to be pricy, and some people might not consider looking for cheaper alternatives instead. 
Confusing documentation does not seem very user-oriented. For instance, the order of tutorials is questionable: more than ten tutorials before the actual installation of Drupal. 
The question of price: Drupal vs. WordPress
Both services of Drupal and WordPress are free with a twist. Yes, you will be able to install and use the website-building features without paying a cent, but you do need a hosting service. WordPress offers an additional service of hosting your website in exchange for some performance limitations and display of additional advertisements.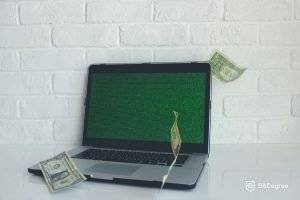 Differently than WordPress, Drupal does not offer hosting services as it is strictly a content management system. Therefore, you will need to self-host your Drupal website, meaning that you will have to find a hosting service and set everything up. In the official Drupal website, you can find a separate section offering possible hosting services such as Platform.sh, GlowHost, Nexcess, Pantheon, and others. 

Pros
Easy to use with a learn-by-doing approach
Offers quality content
Gamified in-browser coding experience
Main Features
Free certificates of completion
Focused on data science skills
Flexible learning timetable

Pros
Simplistic design (no unnecessary information)
High-quality courses (even the free ones)
Variety of features
Main Features
Nanodegree programs
Suitable for enterprises
Paid certificates of completion

Pros
Huge variety of courses
Easy to navigate
No technical issues
Main Features
Huge variety of courses
30-day refund policy
Free certificates of completion
Overview of possible hosting providers
If you want to handle everything in-house, you might choose WordPress. Its cheapest plan is $4 per month, which is best for personal use. If you are building an e-commerce domain, the best option is choosing the $45 per month deal, which highly increases storage space, performance, and offers a lot more marketing-oriented features. For comparison, we took a look at a couple of hosting services promoted on the Drupal page: 
Platform.sh offers only two plans for hosting: professional (starting from $50 per month) and enterprise (starting from $1,250 a month). 
Plans at GlowHost start from $4.95 a month.
The cheapest plan at Nexcess is $49 per month. 
Drupal vs. WordPress, in terms of the price, should also calculate the production and management of websites. As we have mentioned, you can build WordPress websites without any help from actual developers. However, you can find Drupal programmers that can be hired to develop and manage your domain. 
Migrating from Drupal to WordPress
If you feel like switching from Drupal to WordPress, plugins can help you perform this action. FG Drupal to WordPress is a plugin from WordPress, allowing developers to move all of the content from Drupal to WordPress. With the free version, you can transfer articles, basic pages, categories, tags, images, etc. The premium version lets you transfer comments, authors, users, user pictures, etc.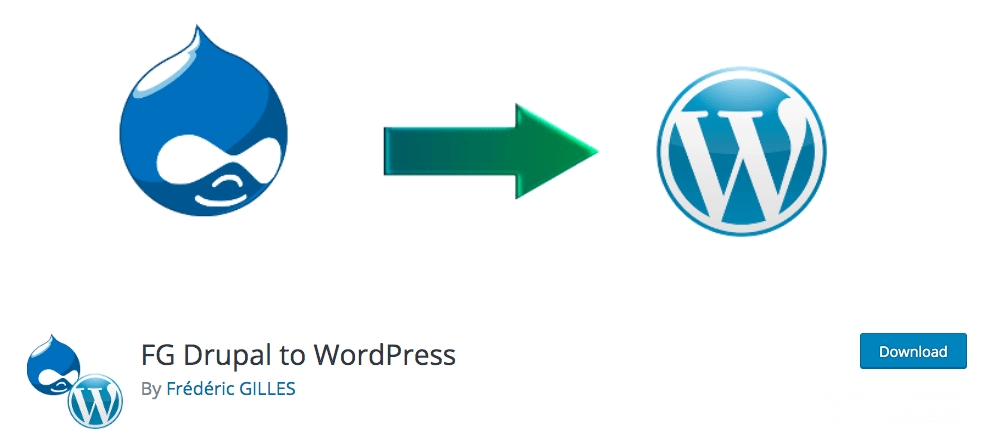 Moving a simple website from Drupal to WordPress can take merely 15 minutes. However, more hefty and feature-rich websites can take 100 hours to be transferred to WordPress. 
Conclusions
In the end, can we state that Drupal is better than WordPress? Short answer: no. 
Long answer: it would be unfair to state that one of these content management systems is clearly better than the other. They foster different priorities and targeted-audiences. However, we can determine when it is best to use WordPress or Drupal. 
When it comes to Drupal vs. WordPress for beginners, there is no doubt that people without any web development experience should pick WordPress. It offers a simplified user interface and lets you create a website and manage its content without having to consult programmers. Additionally, it provides a simple free hosting option and a whole array of free or premium plugins. 
Drupal is more developer-oriented, and most of its features are built-in, meaning that you do not have to install them through modules. However, it also means that there is a high learning curve that will make the web development process very slow if you do not have the necessary knowledge. Of course, you can always hire someone to do all that work, but this means that you will spend more money. 
Additionally, remembering the confusing documentation and hosting situation makes you think that maybe Drupal is not the best option. However, if you have enough patience, skills, and money, you can definitely try building your website on the Drupal platform. If all goes to hell, you can always migrate to WordPress. 
Leave your honest feedback
Leave your genuine opinion & help thousands of people to choose the best online learning platform. All feedback, either positive or negative, are accepted as long as they're honest. We do not publish biased feedback or spam. So if you want to share your experience, opinion or give advice - the scene is yours!