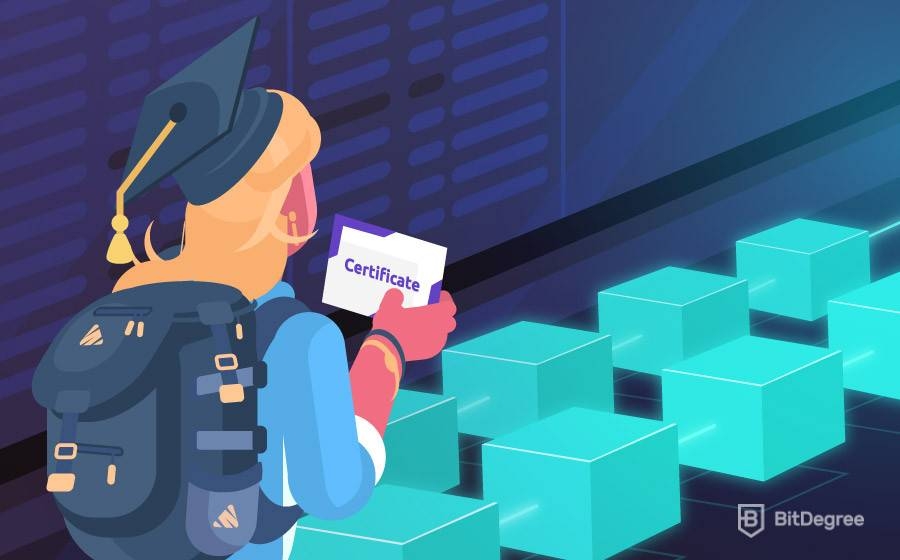 Change is usually hard. So it's no wonder that people who start and get momentum in one type of a career, typically end up staying in it, even if they would like to do something different. But it's understandable: you would have to start from scratch all over again! That's why various programs and scholarships for older students began popping up: to help people when they are changing careers to their dream one, no matter what age they are.
The Reasons for Changing Careers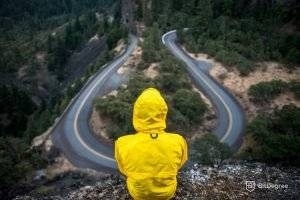 There are a couple of reasons why people start to look into how to transition to a new career in their 30s, 40s, and beyond. But usually, you can boil the reasons to two main ones:
Latest DataCamp Coupon Found:
EXCLUSIVE 25% OFF
On DataCamp Subscriptions
Follow the Datacamp promo code link & get an exclusive 25% OFF Datacamp subscriptions. Act now while the offer is still available!
Expiration date : 13/06/2023
2,765 People Used
Only 35 Left
The profession has left them behind. Perhaps the big trend that everyone was working for is fading, which means that people are moving too. One of the best examples could be enforcing automation in processes. This can result in letting go of various manual labor workers who then have no other choice but to look for another career and hopefully find some scholarships for older students to help them financially before they get back on their feet.
They are leaving their careers for something better. This is a trend with programming: you have an abundance of people looking for courses and scholarships for working adults so that they would learn to code and then leave their career for something that would be either more financially or emotionally beneficial.
It is important to note that any reskilling does not mean that the person is changing jobs: they could be changing careers to try another side of their workplace. For example, they could be moving horizontally (trying a completely new position but at a similar level), or vertically (reskilling to get a higher position at work).
Difficulties of Reskilling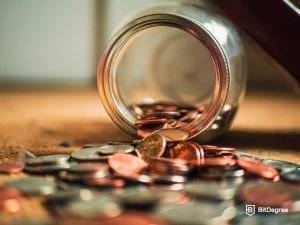 No matter which type of reskilling is happening, there are bound to be some difficulties and risks involved with the whole process.
Financial struggles. If you decide to quit your career to invest time into learning, that can create quite a financial strain on you and your family (if you have one). You might have to start looking for scholarships for older students to support yourself, and that can be quite a challenge to find.
Time management. If you choose to learn as you are working in your current job, you might have to juggle your focus quite a bit. That can cause quite a strain on your health and motivation. You could, of course, agree to work fewer hours and look for scholarships for working adults that would add up to your salary for you to get the same amount of money.
Mentality differences. In your first long term career, you were probably working with peers the same or similar age as you. As you are changing careers and starting from the bottom (or at least close to it), you might have to deal with different mentalities from people from younger generations. Your boss might even be twice younger than you! This can make you feel like an outsider and can cause psychological issues.
You could also say that another difficulty when changing careers could be your competition. You're entering a new field and competing with career hungry university or college graduates. But even if your work experience in the new field might be similar to theirs, you can disclose a few tricks you've learned in the previous career. This usually has to do with soft skills that a lot of graduates might not yet have, such as conflict resolution, leading a team, project management, and others that you might think of.
How to Transition to a New Career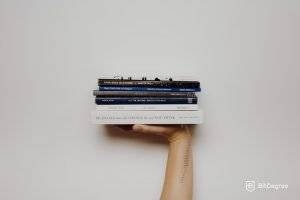 So the moment is finally here: you have made up your mind, and you are ready for the leap and get your dream job. What should your steps be to ensure that changing careers go as smooth as possible? Read ahead.
Research your future field. Read not only about what are the primary responsibilities and tasks when dealing with your dream career but also what kind of people strive there. It would be best to find some people from that career and discuss what they like and dislike in their job so you would have the full picture before you cut your ties with your current career. You can find some tips on various IT related careers and their salaries on the BitDegree Tutorials Career section.
Find the source to learn. Depending on what you want to do, your education sources as you're changing careers will differ. If you're going to work in a highly certified environment (law, medicine), you will probably have to enroll in a specific university to achieve this. If you want a skill-based career, there might be a more comfortable option: online courses. You can look at BitDegree's offered courses, free or paid, and choose the ones that will help you move into your dream career path. You can also try structured learning paths.
Consider your finances. Taking more time for education might mean that you might have to take some time off from work or at least work a little less, not entirely to fry your brain. That can cause some financial strains on your wallet. Luckily, BitDegree has a solution for this: scholarships for online students. No matter your age, these scholarships for older students, as well as younger, can help you get a wanted course for free and a financial reward once you complete it. For full instructions on how to apply, you can read our small scholarship tutorial.
Find the time to learn. Probably the most significant decision you will have to take is how to splice your time when changing careers. Will you study in the evenings and on weekends? Or will you have to take time off? Will you quit your job entirely and try to finish your studies as soon as possible to start your new career? This step is closely tied to your financial decisions in the tip above. You can also apply for scholarships for working students if you decide to stay in your current job to help you out a little bit. Again, BitDegree can help if you want a scholarship for online classes.
Spruce up your CV. The time for interviews will soon come, but before then, you need to polish your CV (and LinkedIn surely). Don't forget to write up all of the soft skills you have gained through your years of experience. These might help when competing with the younger generation. Also, read our tutorial for adequately building a resume to make sure you've done everything you can.
Prepare for interviews. Well, the big and one of the hardest moments of changing careers is approaching: going to job interviews (or at least an interview with your boss about you wanting to switch to another career in your company). Sure, you might not have a lot of experience at this point, but be sure to show your dedication: employers are sometimes afraid that the person will end up regretting changing careers and will turn into an unproductive employee. So be sure to assure that this, in fact, is your dream career.
Work, but don't be a hermit. Once you are working in the place you wanted, be sure to be eager to do a lot of tasks, but don't close yourself off. Small talk with colleagues can go a long way: you will learn the company dynamics better, and you might find loops that you can help fix. These could be the critical steps for you to succeed in your chosen career.
It is important to note that when you are looking for how to transition to a new career, the last three steps apply if you are going to be somebody's employee. But don't forget that changing careers might also mean that you are heading to the freelancer world! In that case, instead of a CV, create or spruce up your portfolio for future clients, be active in looking for them, and work hard at making them happy to get more recommendations.
Are You Ready For a Change?
Around 70% of employed people are unhappy with their choice. You don't have to one of them: make a career transition plan. But don't stick to it too hard: you might get more tips and tricks along the way to include.
Also, keep in mind that moral support is crucial when changing careers. You will succeed a lot easier if you have the support of your family and friends. So be sure to talk to them about this decision as well: they might give you some pointers, you didn't even think about it!
Look for the tools around to help you transition to a new career. Choose BitDegree if you want to learn something online and also if you would like to get a scholarship for an online class. You can learn about the whole process here.
And of course, remember to research what you can: maybe you are not unhappy with your career, but only with some aspects of it? Find the solution that will be best for you and only then create a plan for your next actions.
Leave your honest feedback
Leave your genuine opinion & help thousands of people to choose the best online learning platform. All feedback, either positive or negative, are accepted as long as they're honest. We do not publish biased feedback or spam. So if you want to share your experience, opinion or give advice - the scene is yours!