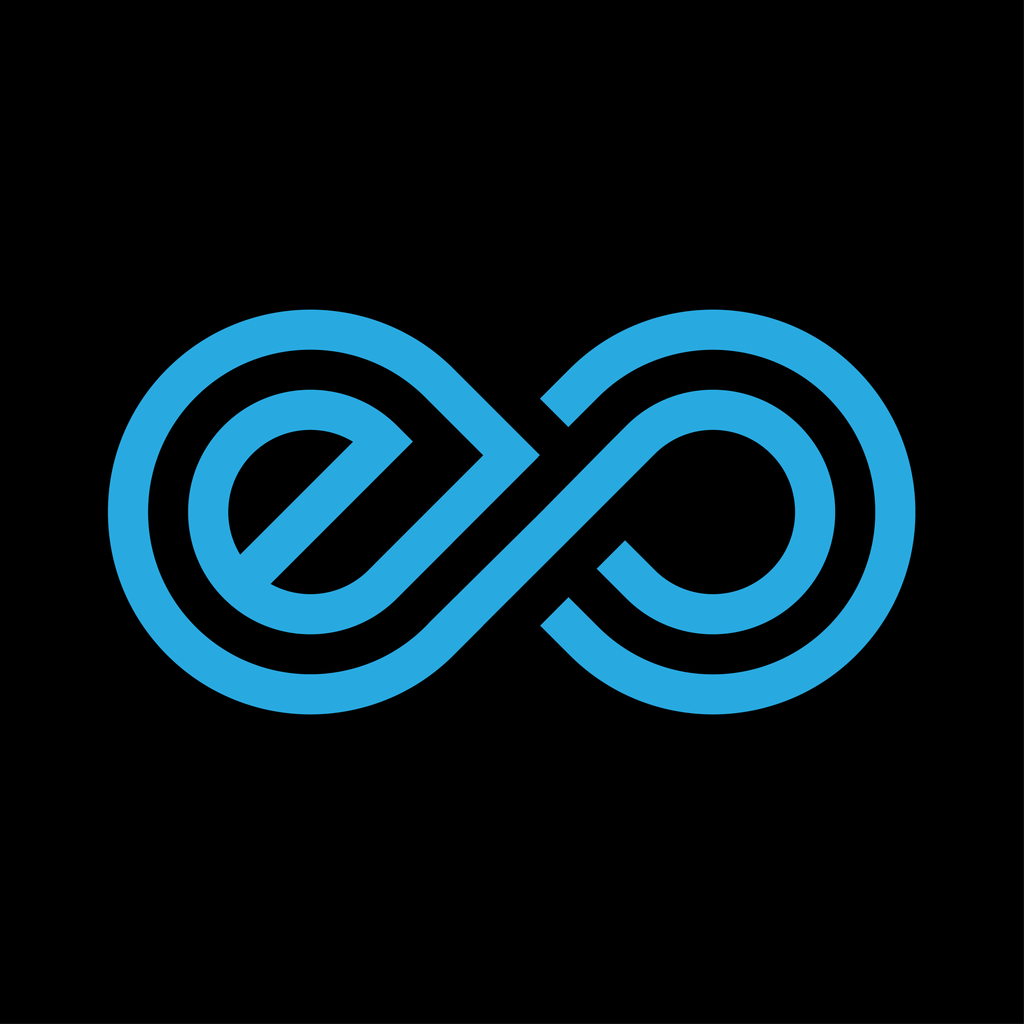 Live ERN Price Analysis
The current real time Ethernity Chain price is $1.93, and its trading volume is $6,216,183 in the last 24 hours. ERN price has grew by 1.52% in the last day, and decreased by 3.18% in the last 7 days. It's important to note that current Ethernity Chain market capitalization is $29,860,647, and the maximum supply is 30,000,000 ERN coins. Talking about circulating supply, ERN has 15,471,055 coins. Currently, Ethernity Chain rank on the market is #448.
Ethernity Chain price today is 97.40% below all time high, and it is 66.07% above all time low.
All data and prices are updated in real-time. The most active and popular exchanges for buying or selling ERN are Binance, Kucoin & Kraken. Find more crypto exchange options on our Crypto Exchange Tracker. The most secure hardware wallets for keeping your cryptocurrency safe are Ledger and Trezor.
What Is the Ethernity Chain (ERN)?
ERN is the native token of the Ethernity Chain, which is an Ethereum-based non-fungible token (NFT) platform. It features an on-chain marketplace that allows users to sell and buy a huge variety of unique NFTs. The Etherenity Chain platform refers to itself as "the first authenticated and licensed NFT platform."
Take a look at the Ethernity Chain price chart above if you're interested in seeing the live ERN price.
In order to popularize NFT-based digital art and support charitable causes, Ethernity makes partnerships with notable figures in the field of music, entertainment, and the blockchain industry. It raises money for charities by advertising unique collectibles through celebrities from the aforementioned fields.
Who Founded Ethernity?
The Etherenity Chain crypto project was founded by Nick Rose Ntertsas. Prior to founding Etherenity, he founded multiple Hospitality projects in Greece such as The Loft, Crystal Club, and The Ritz Suites. He also created his first crypto-focused trading fund called 10X Capital in 2016. Besides, as of writing this, Nick Rose Ntertsas is also the CDO at Global Wildlife Conservation and a board advisor at Protocol Research, Rewild, and OxygenSeven.
On March 8, 2021, the Etherenity Chain crypto project held a crowd sale, during which it managed to get funding from Polkastarter, which is a Polkadot-based cross-chain fundraising platform. Besides that, with support from Morningstar Ventures, Woodstock, Black Edge Capital, Genesis Block Ventures, and Spark Digital Capital, Ethernity completed a round of strategic investments.
Use Cases of ERN Tokens
ERN tokens are based on the ERC-20 token standard and stored on the Ethereum network. Primarily, the Ethernity Chain tokens are used as means of payment while purchasing and selling NFTs on Ethernity's marketplace. Also, the Ethernity Chain coins are used to farm NFTs. Though besides that, ERN token holders also get the right to participate in the governance of the Ethernity project to decide on its further development.
Interested in buying ERN tokens? Don't forget to check the Ethernity Chain price chart to see the current ERN price.
What's Ethernity Chain trading volume in the last 24 hours?
ERN has a trading volume of $6,216,183 in the last 24 hours.
What's Ethernity Chain highest price ever?
ERN has a highest price of $74.13, which was reached on Mar 27, 2021 (1 year 8 months ago).
What's Ethernity Chain lowest price ever?
ERN has a lowest price of $1.16, which was reached on Jun 18, 2022 (5 months 3 weeks ago).
What are the best exchanges for buying and selling ERN?
What are the safest hardware wallets for keeping ERN?
According to an in-depth review process and testing, Ledger and Trezor are one of the safest and most popular hardware wallet options for keeping Ethernity Chain. For exclusive discounts and promotions on best crypto wallets, visit Crypto Deal Directory.
Pages Related to Ethernity Chain
Read the hottest Crypto News.
Watch Animated Crypto Video Explainers.
Learn Crypto From Scratch.