A scammer that managed to steal 25 NFTs from the first cross-chain gaming development studio Unchained lost his own game.
On May 25, a plot twist happened when the "World of Solana" community announced on its Twitter account that it successfully managed to rob a scammer, and not the other way around, in order to retrieve the previously stolen non-fungible tokens (NFTs).
According to Solana's official announcement of such an incident, "it all began when @UnchaintedNFT_ Discord got hacked two days ago." The scammers managed to rob 109 user wallets and got away with a total of 150+ SQL tokens, as well as 25 World of Solana (WOS) non-fungible tokens (NFTs). On top of that, three highly valued digital collectibles were stolen.

Did you know?
Want to get smarter & wealthier with crypto?
Subscribe - We publish new crypto explainer videos every week!
What is Cardano in Crypto? (Easily Explained!)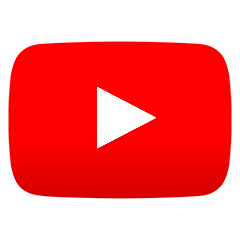 After the hack, the WOS community came up with a perfect plan to retrieve the NFTs that were once stolen by increasing royalties on stolen non-fungible tokens to 98% percent from the traditional 5%. In total, 15 NFTs were bought back, whereas the other 10 were sniped, meaning that the community simply waited until the last seconds of an NFT auction and made a winning bid.
The scammer was caught within a few days when the WOS community noticed a new listing put on the leading NFT Marketplace on Solana dubbed Magic Eden by the scammer.
World of Solana has more than 2000 various heroes, including the most expensive avatar presently selling for 123 SOL ($5,600). The collection's current floor price is estimated at 2.03 SOL.
Crypto scams continue to emerge on social media platforms. For instance, earlier this week, a video featuring Musk's deep fake was posted on Twitter where he was allegedly promoting a fraudulent crypto project.
---