Scammers hack yet another X account to promote their malicious schemes.
Scammers have once again shown their reach, this time compromising the X (formerly Twitter) profile of Blockchain Capital, a renowned crypto-centric venture capital firm.
On August 9th, Blockchain Capital's X followers were bombarded with multiple posts luring them with the potential of obtaining "BCAP" tokens. These posts led users to a deceptive website crafted to mirror Blockchain Capital's authentic site.

Did you know?
Want to get smarter & wealthier with crypto?
Subscribe - We publish new crypto explainer videos every week!
Crypto Fees Explained: How Not to Overpay? (Animated)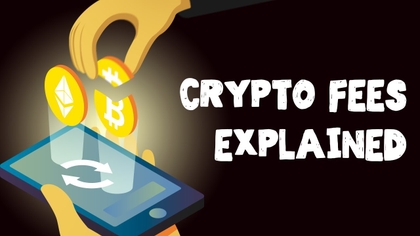 However, the real intention behind this act was quickly apparent. The fake site encouraged users to link their cryptocurrency wallets. Such ploys are not unfamiliar as they're at the center of many phishing scams, aiming to deceive individuals into initiating transactions that could potentially empty customer wallets.
To prevent any potential alerts to their scam, the malicious actors disabled comments on their promotional posts. Still, many vigilant Twitter users spread the word, sharing the dubious posts and alerting their followers of the fraudulence.
At the time of writing, Blockchain Capital has regained control of its X account and has deleted all malicious posts.
It is worth noting that more and more scammers are targeting X accounts of crypto-related entities to promote fraudulent schemes and defraud customers.
Recently, the FBI cautioned the public about malicious actors seizing social media accounts of notable personalities within the crypto community. Just a few days ago, Jeremy Hogan, a lawyer advocating for XRP, had his X account hacked. It was then used to share malicious links for an alleged XRP giveaway that lasted nearly four days.
The crypto sphere, with its vast opportunities, isn't without its pitfalls. The recent X breaches, like the one endured by Blockchain Capital, underscore the pressing need for heightened security measures and constant vigilance. Staying informed and adopting best security practices is the best defense against such malicious actors.
---