A Russian bank Moscow Credit Bank became the first in the country to issue an on-chain bank guarantee denominated in Chinese Yuan.
The Yuan-based bank guarantee was issued by the Moscow Credit Bank (MCB) for an amount greater than 100 million Chinese Yuan (or around $145,000).
The guarantee was created on the Russian national bank blockchain network called Masterchain Blockchain.

Did you know?
Want to get smarter & wealthier with crypto?
Subscribe - We publish new crypto explainer videos every week!
Best Types of Blockchains Revealed (5 Animated Rules)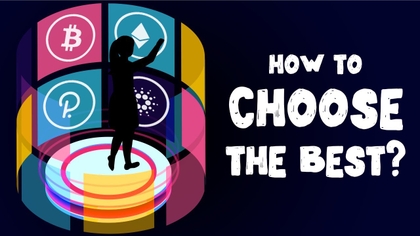 According to the bank, the launch highlighted the benefits of using a digital form of bank guarantee document while pointing out the rising demand for Yuan-based payments. The bank emphasized that with a blockchain-based digital document, there was no need to wait for the physical copy to confirm its authenticity.
When talking about the matter, MCB International and Structured Finance Department director, Natalya Bahova, noted:
This is a logical step for the market, we will see more examples of this in the near future. The decision will be especially relevant for large groups of companies that have many subsidiaries that accept bank guarantees in large quantities and on a regular basis.
MKB stated that the bank guarantee was denominated in a currency designated in the importer's contract. In case of payment, the supplier would be paid in Russian rubles at an agreed-upon rate.
A bank guarantee is a financial instrument that places the bank as a guarantor to ensure any financial liabilities of a debtor are met. In short, if a debtor in a deal does not pay, the bank promises to cover the total cost.
It allows debtors to acquire goods, buy supplies, or access funds in a loan. They are common in international trade to ensure goods are paid for when delivered.
News of the guarantee comes shortly after Russia's central bank revealed plans to issue a retail central bank digital currency (CBDC) on April 1, 2023. The CBDC, dubbed the digital ruble, will launch in collaboration with 13 local banks and several merchants nationwide.
---