OKX claims the financial system needs a complete rewrite.
OKX, a Seychelles-based crypto and derivatives exchange established in 2017, appears to take a swipe at rival crypto exchange Coinbase in a new global ad campaign, asserting that the financial system doesn't require an update but rather a complete rewrite.
The 60-second video campaign, launched on May 9th, criticizes the flawed methods of the centralized financial system without directly mentioning Coinbase, claiming "the system doesn't need an update; it needs a rewrite."

Did you know?
Want to get smarter & wealthier with crypto?
Subscribe - We publish new crypto explainer videos every week!
How to Avoid Rug Pulls in Crypto? (5 Ways Explained)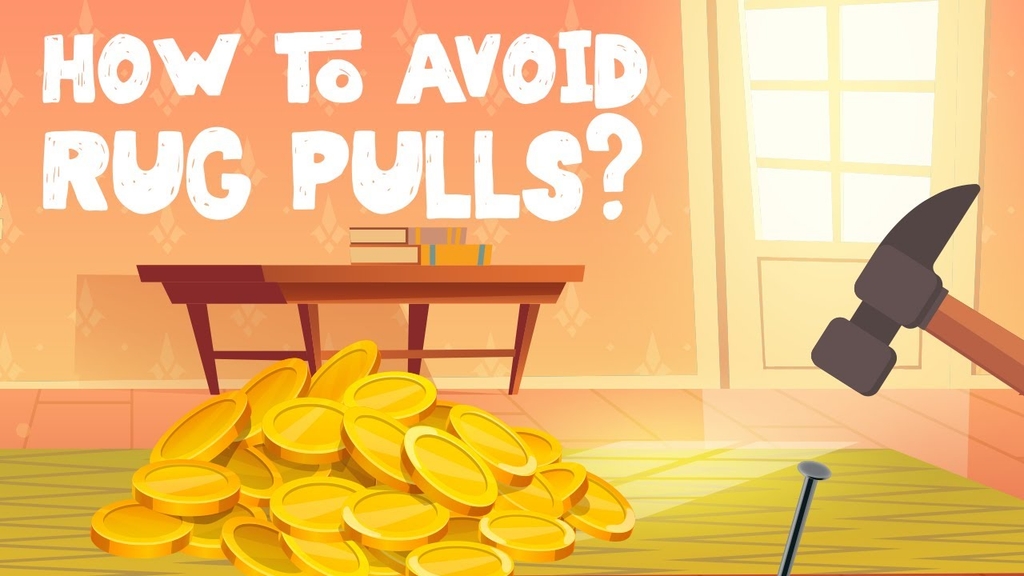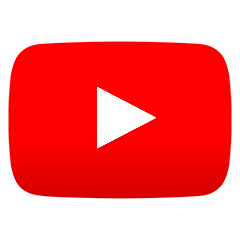 However, the ad's tagline seems to be a subtle jab at the competitor, especially considering that Coinbase launched a campaign on March 9th titled "It's Time to Update the System."
In their campaign, Coinbase claimed that American financial institutions, despite being crucial to traditional finance, rely on archaic technology to serve customers, and crypto is the solution to this issue.
OKX, on the other hand, takes this concept to another level, suggesting that the decentralized nature of Web3 eliminates the need for consumers to engage with centralized players altogether.
The ad raises several questions, including "why don't we move on from the system that is clearly broken?" and "why do we just accept that companies will do whatever they want with our data?"
Haider Rafique, chief marketing officer of OKX, said in a statement:
There are two camps of thoughts. One side suggests we update existing systems to create a better world. The other believes we need a system to rewrite. Our new campaign is a nod to those who believe we need to rewrite the system into Web3.
OKX's ad campaign emphasizes the significance of a complete overhaul of the current financial system, taking an apparent dig at Coinbase's "update the system" approach and showcasing the increasing competition in the crypto exchange market.
In other OKX-related news, on May 9th, the crypto exchange sent around $60 million in crypto assets to bankrupt hedge fund Alameda Research.
---