In an interview with CNBC, Nexo's co-founder talked about the current state of Bitcoin and how it will change further in 2022. With the latest price of BTC sitting at an average price of $46,528.21, Nexo's representative stated:
I think <Bitcoin's> going to reach $100,000 this year, probably by <…> the middle of it…

Did you know?
Want to get smarter & wealthier with crypto?
Subscribe - We publish new crypto explainer videos every week!
Blockchain Transaction Easily Explained! (Animated)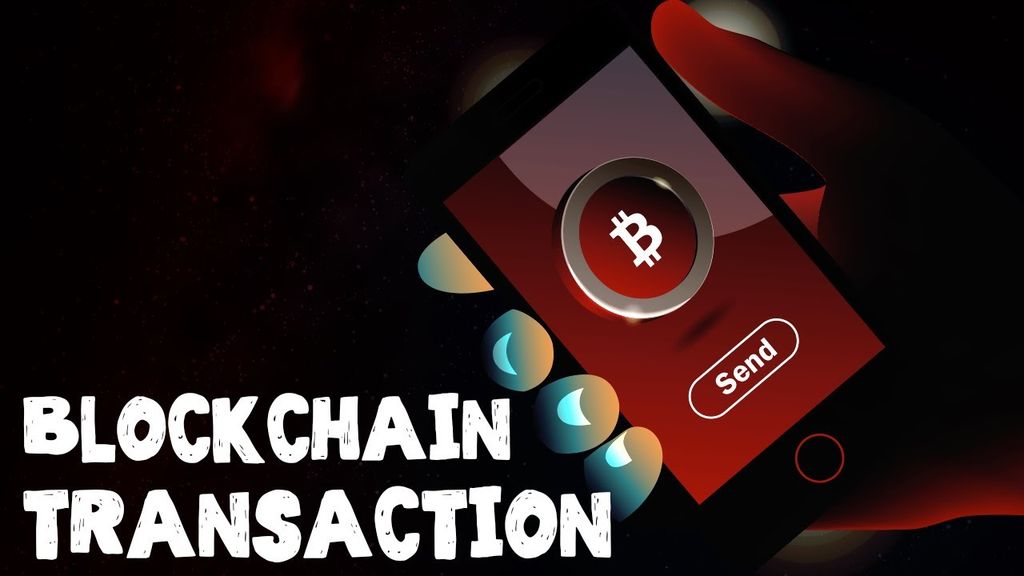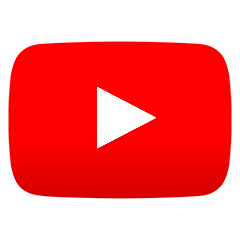 However, some experts, like Carol Alexander, who is a professor of finance at Sussex University, stated that Bitcoin will most likely take a significant hit, putting it at around $10k sometime in 2022. This is probably predicted due to uncertain fluctuations of BTC prices and further imposed regulations on cryptocurrencies.
On the other hand, Antoni Trenchev distinguished two key factors that will probably push Bitcoin even further than ever.
The first reason was that big corporations are heavily stocking up on crypto with hopes of increased value and decentralized movement of digital assets. Some examples include MicroStrategy which currently holds $6B worth of crypto, with its latest purchase of 2K BTC.
Another reason why Trenchev thinks Bitcoin will be going up is that it is "cheap money", with numerous people having access to it.
Both of these factors may lead to further corporate control of digital assets, meaning that companies could potentially become the only entities responsible for any crypto price changes.
---