Solana's Neon NFT vending machine is the first of its kind to offer customers digital assets that are redeemable via a printed-out code.
While non-fungible tokens aren't that hard to find and are highly accessible by almost anyone, Solana took it a step further and put an NFT vending machine so people can get one on their way home.
The vending machine is currently sitting close to Wall Street in New York City. If customers want to purchase an NFT from the vending machine, they'll need to input a large amount of cash, or use their credit cards.

Did you know?
Want to get smarter & wealthier with crypto?
Subscribe - We publish new crypto explainer videos every week!
Blockchain Transaction Easily Explained! (Animated)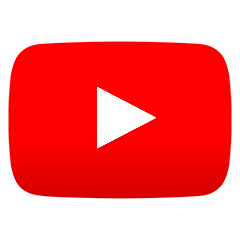 After the right amount is deposited, the vending machine pops out a box with an NFT inside. Not a physical representation of an NFT though, just a QR code that needs to be scanned, and signed on the Neon marketplace.
According to Jordan Birnholz, who is the co-founder of Neon, the vending machine currently offers the Colors NFT collection for $5.99 each, and the Party Pigeons collection for $420.69. He added:
"Giving people the choice to use vending machines and an easy online platform that decouples cryptocurrency from NFT participation means we can engage the widest possible audience."
With the vending machine, according to Neon, the marketplace wants to eliminate the difficulties behind purchasing NFTs online which requires obtaining cryptocurrencies, creating wallets, and dealing with gas fees.
However, the vending machine literally works like your usual one for snacks or soda, and you can pick which box you want. Neon's NFT vending machine works for 24 hours a day, and will offer other NFTs in future resupplies of the machine.
---