With cryptocurrencies crashing down in the past couple of days, crypto exchanges joked around about becoming employees at McDonald's.
As the recent fall in the price of digital assets had impacted multiple crypto investors, some saw it as a great opportunity to stack up on Bitcoin or Ethereum. In fact, most crypto enthusiasts did not seem fazed by the fact that crypto came crumbling down, and are having a laugh on social media.
A few days ago, the president of El Salvador Nayib Bukele, who is a large crypto advocate, updated his profile picture with him wearing a McDonald's outfit. This sparked a lot of attention on social media, and many praised the president for his sense of humor.

Did you know?
Want to get smarter & wealthier with crypto?
Subscribe - We publish new crypto explainer videos every week!
What is Cardano in Crypto? (Easily Explained!)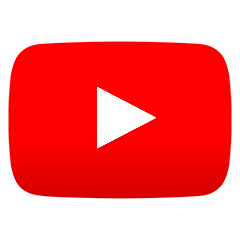 The president went on with his Twitter crusade by posting a poll, asking users if he should quit being the leader of El Salvador and start running his own fast food place, or a "Bitcoin Burger joint."
One user by the name of PlanB, who shares cryptocurrency analysis on Twitter, posted an image of the Bitcoin price chart. Funnily enough, he put the graph on top of the Golden Arches of McDonald's showing the similarities between the two, with some users jokingly saying that it is a sign for the future of crypto investors.
Probably one of the most notable interactions on Twitter happened yesterday with McDonald's themselves checking up on crypto investors, and seeing "how they were doing."
Right after that, Binance replied with the Crying Wojak meme, to which McDonald's responded "wagmi friend", meaning "we are gonna make it."
At the time of writing this article, the price of Bitcoin has seen a slight upsurge of 7.62% over the past 24 hours and is currently sitting at an average price of $36,348.41.
---