Mastercard adds 7 companies from the United States, Singapore, Abu Dhabi, Colombia, and Dubai, to its Start Path program.
Mastercard, the second-largest payment-processing corporation worldwide, has added seven startups to its Start Path program.
According to the press release shared on November 3rd, the new startups will work on easing "access to digital assets, build communities for creators and empower people to innovate for the future through Web3 technologies."

Did you know?
Want to get smarter & wealthier with crypto?
Subscribe - We publish new crypto explainer videos every week!
What is a MetaMask Wallet? (And How to Use it - Animated)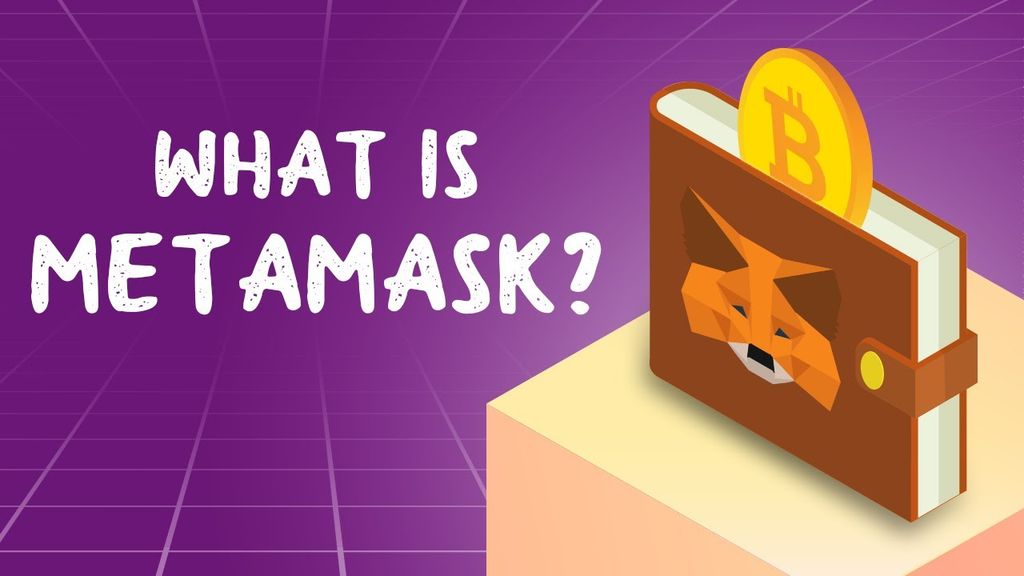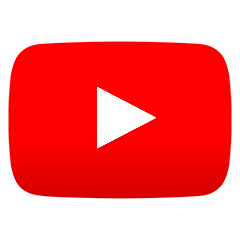 The new group of startups includes companies from the United States, Singapore, Abu Dhabi, Colombia, and Dubai. The list consists of three United States-based companies, including Web3-powered social payments system Loot Bolt, privacy startup Quadrata and brand-oriented platform Uptop.
On the other hand, Start Path includes Singapore's crypto payment platform Digital Treasures Center, Abu Dhabi's digital asset exchange Fasset, Columbia-based Stable, and Dubai's blockchain-based media fintech TBTM (Take Back the Mic) Studios.
Based on the announcement, since 2014, the Start Path program has onboarded around 350 companies from 40 different countries across the globe. The Mastercard Start Path is a startup engagement program aiming to make blockchain and digital assets more accessible.
The company's announcement reads:
Fintechs play a major role in digital transformation by bringing fresh ideas, customization and greater choice for consumers and businesses. We believe collaboration across the crypto ecosystem is essential to delivering the right solutions at the right time.
With the newest partnership, above mentioned startups will grow essential opportunities, such as technology collaborations, mentorships, and gain access to various channels and customer bases.
Since 2014, the Mastercard Start Path, a six-month program for selected startups to expand and commercialize their products and services. Over the years, a number of participants received a unicorn status, including firms like fintech startups Zeta and Razorpay or banking provider Thought Machine.
In 2021, Mastercard expanded its Start Path program by launching a crypto department called Start Path Crypto. This branch of the Start Path program offers a three-month support program for crypto and blockchain development startups.
In other news, in the middle of October, Mastercard joined forces with Paxos to launch the Crypto Source program bringing crypto services to financial institutions (FI).
---