Kazakhstan's President is eager to make the country a digital technology and crypto leader.
Kazakhstan's President Kassym-Jomart Tokayev stated that Kazahstan is ready to consider crypto conversion to cash if there is considerable demand.
According to the news report shared by Kazakhstan's news portal 'inform buro' during the international technology forum Digital Bridge 2022, Tokayev stated that before legalization, the project of converting cryptocurrencies must prove its relevance and security.

Did you know?
Want to get smarter & wealthier with crypto?
Subscribe - We publish new crypto explainer videos every week!
What is Decentralized Crypto Gambling? (Animated Explainer)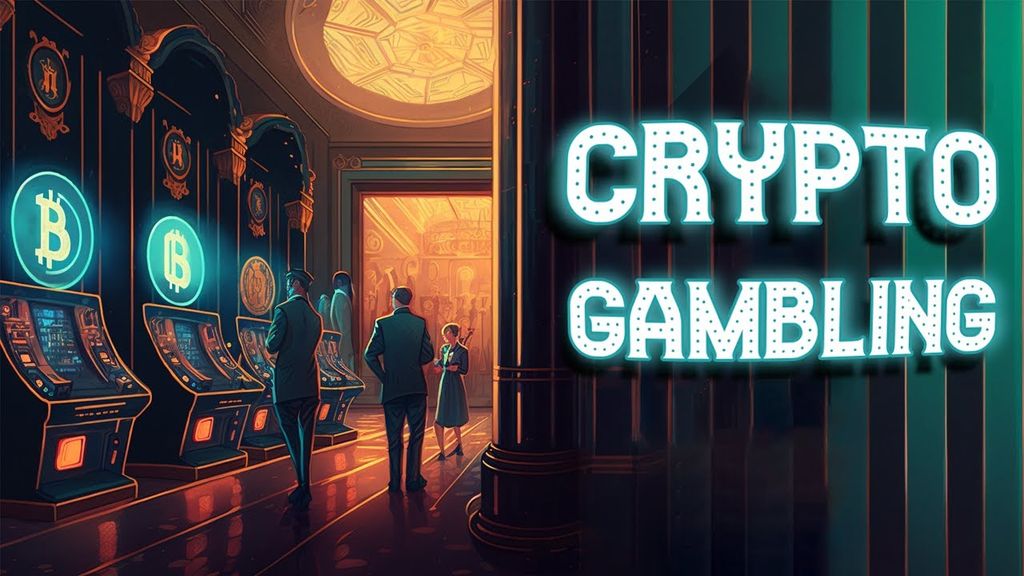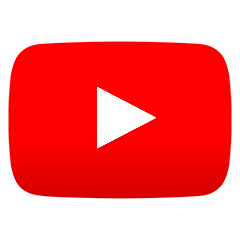 Currency conversion is already being carried out at the site of the Astana International Financial Center under a special pilot project. For this, quite innovative changes were made to national legislation and the regulatory environment. And we are ready to go further. If this financial instrument shows its further demand and security, then it will certainly receive full legal recognition.
In the summer, Kazakhstan's financial hub, the Astana International Financial Center, together with Kazakh banks and licensed crypto exchanges, launched a currency conversion pilot project. The project is reportedly aiming to test the process of simultaneously opening client accounts on crypto exchanges and Kazakhstani banks.
The project involved crypto exchanges ATAIX, Intebix, and lender Eurasian Bank. According to reports, the Eurasian Bank and Intebix have jointly finished the first crypto purchase for fiat. Following this milestone, Kazakhs will be able to buy cryptocurrency using their national currency.
Another local news portal reported that during the Digital Bridge 2022, Kazakhstan's President visited the booth of the Eurasian Bank and Intebix.
Apart from listed companies, the pilot program includes Kazakhstan's banks: Altyn Bank and Halyk Bank.
During the speech at the Digital Bridge forum, Kazakhstan's President Kassym-Jomart Tokayev highlighted that Kazakhstan intends to become a leader in digital technology, regulated mining, and the cryptocurrency ecosystem.
In other news, at the beginning of August, Kazakhstan's neighboring country, Uzbekistan, blocked users from accessing unlicensed crypto exchanges and their services.
---