FTX, a recently collapsed crypto exchange, made a request for the sale of several assets of the company within bankruptcy proceedings. With the sale, the exchange is expecting to repay its creditors.
Assets in question include the derivatives platform LedgerX, the stock-trading platform Embed, FTX Japan and FTX Europe.
The motion was presented to Judge John Dorsey, who has jurisdiction over the bankruptcy proceedings of the exchange.

Did you know?
Want to get smarter & wealthier with crypto?
Subscribe - We publish new crypto explainer videos every week!
What is a Rug Pull in Crypto? (Meaning + Examples)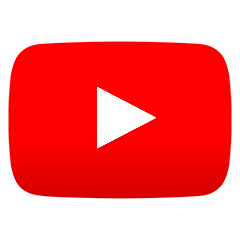 According to the legal documents, Judge Dorsey decided that it was in the best interests of the debtors and their derivatives to approve the plan. The court has scheduled the auction and sale hearing for the plan and has approved the form and manner of notices for the proposed sale and auction.
"The motion was proposed in good faith by the Debtors, are fair, reasonable and appropriate under the circumstances and are properly designed to maximize the recovery from any sale of the Businesses," said Judge Dorsey.
The court file says that the approval of the plan by Judge John Dorsey is a major step forward in the bankruptcy proceedings of FTX and its affiliated debtors. The plan is expected to maximize the recovery from the sale of the businesses and is seen as a positive outcome for all parties involved.
Additionally, on December 15th, lawyers working for FTX sought court approval to sell four units due to concerns about potential value loss for the assets. Currently, FTX Europe's licenses have been suspended, and FTX Japan has received orders to halt operations.
In other FTX-related news, Sam Bankman-Fried denied the allegations that he stole funds and stashed billions.
---