INTERPOL steps its foot in Metaverse.
The International Criminal Police Organization (INTERPOL), an international organization that facilitates worldwide police cooperation and crime control, is launching Metaverse, specially designed for law enforcement worldwide.
According to the press release shared on October 20th, INTERPOL unveiled the news during its 90th INTERPOL General Assembly in New Delhi.

Did you know?
Want to get smarter & wealthier with crypto?
Subscribe - We publish new crypto explainer videos every week!
What is the Metaverse? (Meaning + Animated Examples)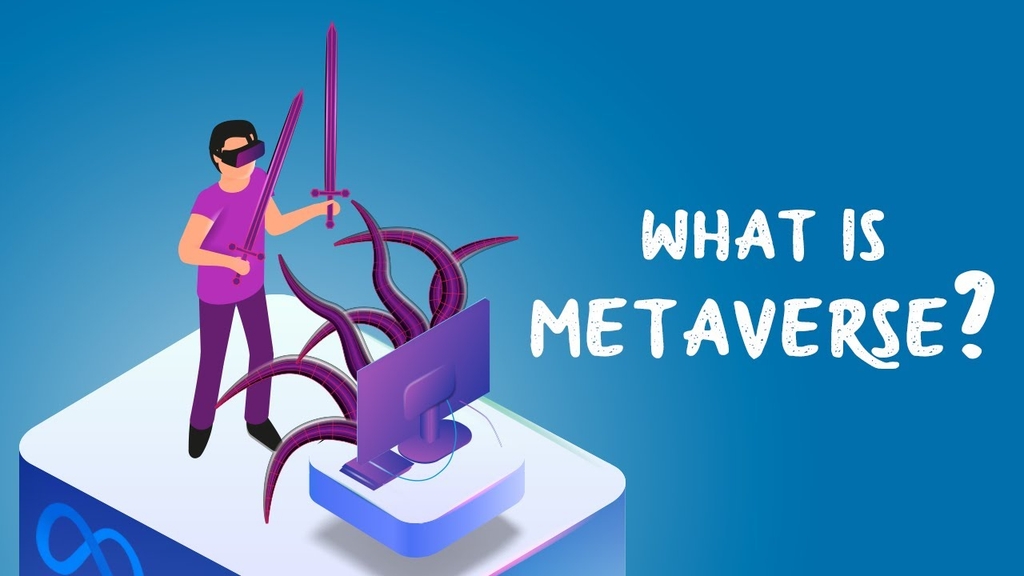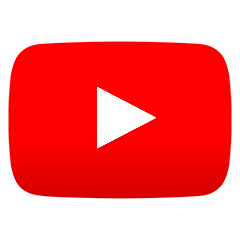 By using INTERPOL Metaverse, the registered users will be able to tour the INTERPOL General Secretariat headquarters in Lyon, France. Moreover, the new technology, available through virtual reality headsets, allows users to interact with other officers or take immersive training courses.
During the introduction of the INTERPOL Metaverse, Secretary General Jürgen Stock noted:
For many, the Metaverse seems to herald an abstract future, but the issues it raises are those that have always motivated INTERPOL – supporting our member countries to fight crime and making the world, virtual or not, safer for those who inhabit it. We may be entering a new world, but our commitment remains the same.
Moreover, Stock emphasized that Metaverse is provided through the INTERPOL Secure Cloud.
INTERPOL noted that its decision to open its own Metaverse was driven by the increasing number of malicious actors on Metaverse.
Criminals are already starting to exploit the Metaverse. The World Economic Forum <...> has warned that social engineering scams, violent extremism, and misinformation could be particular challenges.
On top of that, INTERPOL assumes that the growing interest in Metaverse can soon result in an expanded number of "crimes against children, data theft, money laundering, financial fraud, counterfeiting, ransomware, phishing, and sexual assault and harassment."
In a separate discussion, INTERPOL has revealed that it is planning to open a dedicated Metverse Expert Group, ensuring the safety of INTERPOL Metaverse.
Earlier this week, the news broke that INTERPOL is planning to launch a dedicated crypto-crime unit in Singapore to aid governments in fighting crypto-related crimes.
---