AnalytEX claims that Ethereum's gas price rose due to an increase in user activity.
The new year has started with the relatively promising growth of cryptocurrency prices, showing signs of overall recovery of the crypto industry. Therefore, it is not surprising that the price surge impacted several crypto-related indicators.
According to the AnalytEX report, one of those impacted spheres is Ethereum's average gas price.

Did you know?
Want to get smarter & wealthier with crypto?
Subscribe - We publish new crypto explainer videos every week!
What is DeFi in Crypto? (Explained with Animations)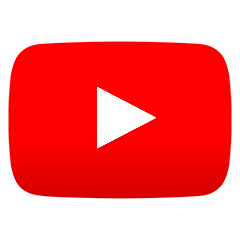 The data revealed that in terms of the smallest Ether (ETH) denomination, gwei, price increased by 29.27%. In the report, AnalytEX compared average gas prices from December 2022 and January 2023. In December 2022, the average gwei gas price was $19.2, while in January 2023, it was $24.82.
In its report, AnalytEX noted that the main reason for the surge in Ethereum's gas prices was an increase in user activity.
Despite AnalytEX claims, the data identified that the number of unique active Ethereum wallets per day dropped by almost 10%. Based on the report, it is the lowest number over the past six months, which reached around 387,000 wallets per day.
On the other hand, the number of unique active smart contracts and the total block size per month grew by almost 7%. However, compared to December, the daily number of Ethereum transactions decreased by less than 1%.
AnalytEX noted that January's metrics show "increased interest of both current blockchain users, as well as smart contracts developers."
It is worth noting that after the Merge, the daily average block data remained at around 0.01% per month. While Ethereum's Merge was one of the biggest upgrades Ethereum saw in quite some time, the team behind ETH continues working on other upgrades. At the end of January, ETH core developers launched Shanghai mainnet shadow fork.
At the time of writing, Ethereum (ETH) retails for $1,668.64, recording a 1.82% price increase.