May brought a change in the downward trajectory of crypto ATM installations.
May 2023 has seen a notable rise in global Bitcoin (BTC) and crypto Automated Teller Machines (ATMs), reversing a four-month downward trend with nearly 1,400 new installations.
From the beginning of the year until the end of April, a steady decline in the total number of crypto ATMs was observed.

Did you know?
Want to get smarter & wealthier with crypto?
Subscribe - We publish new crypto explainer videos every week!
What is a Bitcoin & How Does it work? (Animated Explainer)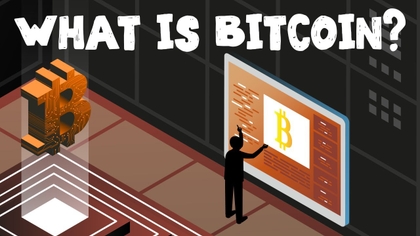 Major economic players like the United States contributed to the slump, despite counter efforts from nations such as Australia, Poland, and Spain, who increased their crypto ATM installations.
As per data gathered by Coin ATM Radar, the first four months of the year saw a decrease of 5,850 machines in net global crypto ATMs.
A sharp rise in installations was observed in May with the addition of 1,397 machines to the global crypto ATM network. This increase signifies a potential shift in the trend of crypto ATM installations.
While Bitcoin ATMs do not directly impact the growth of the Bitcoin network, they play a crucial role as physical portals allowing individuals to exchange their fiat currencies for cryptocurrencies.
Australia, in 2023 alone, the country has installed 233 ATMs and ascended to the third spot in the global ranking of crypto ATM hubs.
Although the United States has experienced a year-long decline in crypto ATMs, it takes the leading position globally, accounting for 84.7% of crypto ATMs. This is followed by Canada, which bears a 7.6% share. At the time of writing, a total of 35,069 ATMs operate worldwide.
Interestingly, a recent breach saw a hacker gain access to sensitive data of Bitcoin ATM manufacturer General Bytes, which included passwords, private keys, and funds. In response, General Bytes stated:
We have taken immediate steps to prevent further unauthorized access to our systems and are working tirelessly to protect our customers.
It is believed that the hacker drained a significant amount of cryptocurrencies, including at least 56 BTC and 21.82 Ether (ETH).
The sudden surge in global Bitcoin and crypto ATM installations in May 2023 presents an interesting deviation from the year-long downward trend. As nations continue to embrace crypto technology, the role and significance of crypto ATMs may yet see further evolution.
---