Galaxy Digital CEO urges the government to shift its regulatory efforts to AI.
Mike Novogratz, a technology-driven financial services and investment management firm's Galaxy Digital CEO, believes the government should direct more of its regulatory efforts to artificial intelligence (AI) than crypto.
During the Galaxy's Fourth Quarter Shareholder Update Conference Call on March 28th, Novogratz said he is shocked that regulators are turning a blind eye to artificial intelligence (AI), which he believes will cause a "deep fake" identity crisis.

Did you know?
Want to get smarter & wealthier with crypto?
Subscribe - We publish new crypto explainer videos every week!
Non-custodial Wallet: Why Do You Need It Right NOW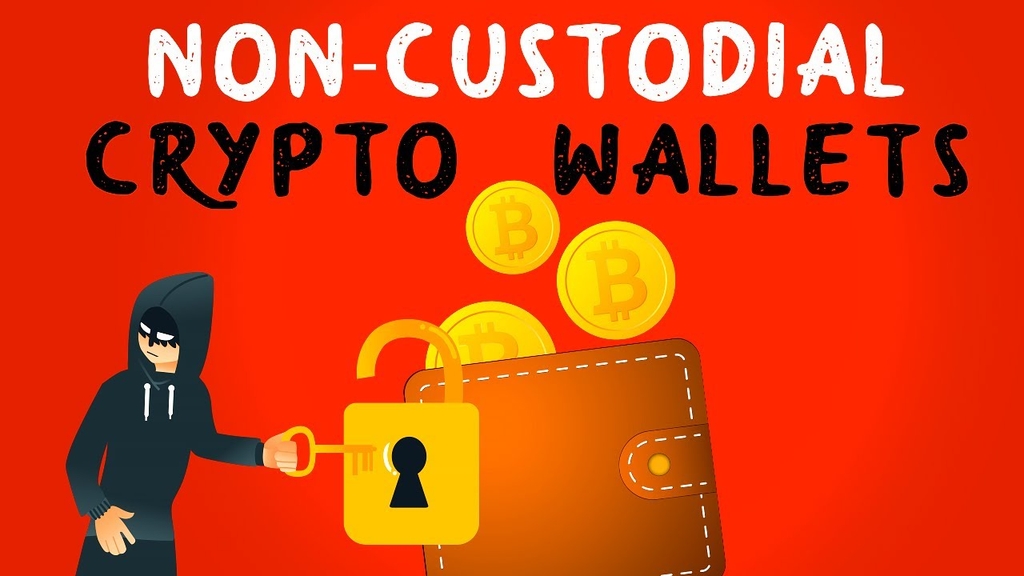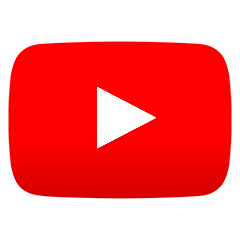 Deepfakes employ deep learning (AI) to alter someone's face or body in an image or video so that they appear to be someone else. Deepfake technology can be used to spread propaganda and fake news.
During the talk, Mike Novogratz highlighted the following:
When I think about AI, it shocks me that we're talking so much about crypto regulation and nothing about AI regulation. I mean, I think the government's got it completely upside-down.
The crypto industry has come under intense scrutiny by regulators, especially since the collapse of FTX in November 2022. Before its downfall, FTX was one of the largest crypto exchanges by volume. Following the FTX bankruptcy, regulators started going after major crypto firms such as Binance or Kraken.
However, according to a Galaxy Digital executive, authorities should shift their attention from crypto to AI, which poses bigger risks.
It is dumb to think that we should cache this industry because of Sam Bankman-Fried in his Bermuda shorts, period.
However, Mike Novogratz stated that blockchain-based applications could be used to mitigate some of the significant threats presented by AI.
AI has been a primary topic of discussion since the launch of ChatGPT. AI stocks, including Nvidia, have surged significantly since the start of 2023.
However, AI may not be fully in the shadow of regulators. The US Commodity Futures Trading Commission and the Technology Advisory Committee (TAC) held a meeting on March 22nd to explore the recent trends in technology, including AI.
---