Sam Bankman-Fried, the owner of the now-bankrupt cryptocurrency exchange FTX, is accused of mismanaging the funds of as many as a million clients.
FTX spent a significant amount on lavish hotels, flights, and meals in the nine months leading up to the company's bankruptcy filing in November 2021, according to court documents.
Multiple court documents show that FTX Digital Markets spent a total of $40 million between January and September 2021, with more than $15 million going towards luxury hotels and accommodation, including over $5.8 million at the Albany Hotel. The company also spent nearly $7 million on meals and entertainment, with about half of that on catering services and approximately $4 million on flights.

Did you know?
Want to get smarter & wealthier with crypto?
Subscribe - We publish new crypto explainer videos every week!
How to Trade NFTs Safely? (Animated Explainer For Beginners)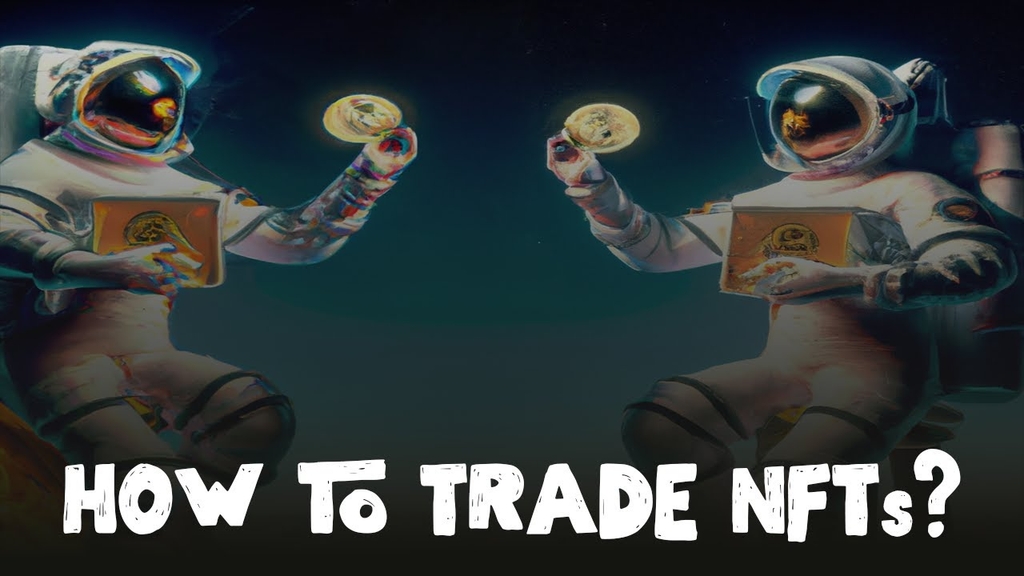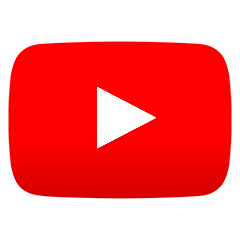 In addition, FTX spent over $500,000 on postage and delivery and made a private deal with an air carrier to fly their Amazon orders from a Miami depot to the Bahamas. A former employee of the company described its spending as "moronically inefficient."
FTX was long been known for spending money extravagantly in the Bahamas, according to Ukrainian ex-pat finance on the island;
"They were walking around the Bahamas, making it rain."
However, after Bankman-Fried revealed financial difficulties and resigned as CEO, John Ray, his successor, filed for bankruptcy on behalf of FTX and its affiliated companies.
Court documents filed by Ray stated that FTX and its sister companies did not have functional accounting or human resources departments and that Bankman-Fried had taken out a personal loan of $1 billion from one of his own firms. While this explains how FTX covered such luxury expenses on the island, it's unclear what happened to the rest of the sums.
In other news, FTX customers filed a limited objection to FTX's plans to sell its subsidiaries.


---