The CEO of Exodus to "remain focused on doubling down to deliver value through a one-stop hub for Web3 through our multichain browser extension," amid crypto volatility.
Despite the fact that the crypto market cap plummeted under $1 trillion, a crypto-wallet firm dubbed Exodus has stated that it will carry on with its initiative to pay its staff in Bitcoin (BTC), instead of legal tender.
According to CEO of Exodus JP Richardson, the company has been paying all of its 300 employees for their work in Bitcoin (BTC) since it opened up its crypto wallet roughly 7 years ago. Richardson mentioned that the current crypto market turmoil doesn't threaten the company.

Did you know?
Want to get smarter & wealthier with crypto?
Subscribe - We publish new crypto explainer videos every week!
ICO vs IDO vs IEO: Which One's the Best? (Easily Explained)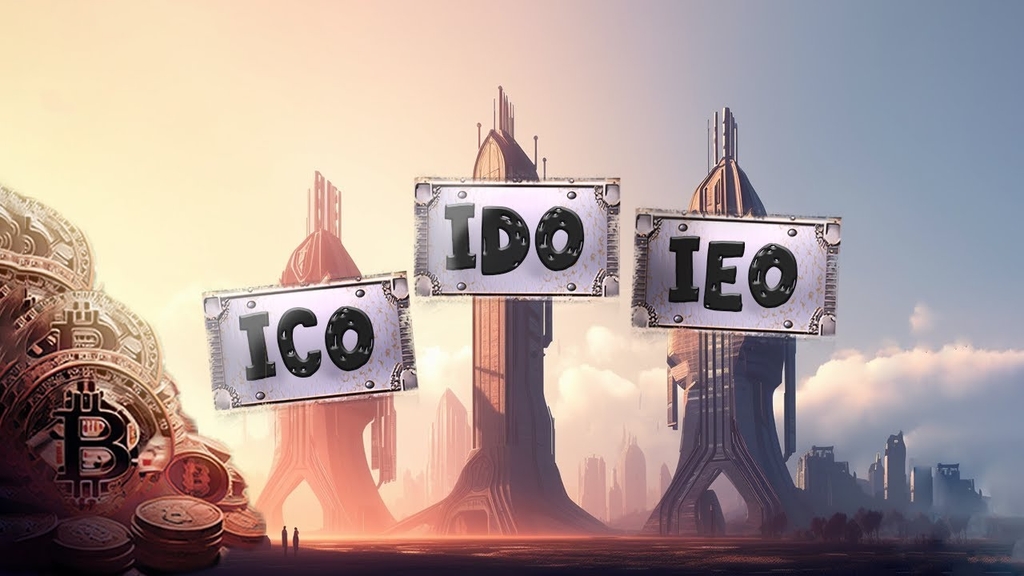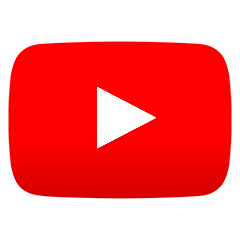 "For example, if Bitcoin is $30,000 per token, and someone makes $15,000 a month, they'll get half a Bitcoin on the first of that month."
On top of that, the CEO of Exodus added that the employees are also awarded an additional small percentage in their payroll check for volatility purposes. He went on to say that this allows the company to find people who still believe in the importance of decentralized finance (DeFi).
On top of that, it also helped them "accommodate people with financial obligations who still want to convert any percentage of their paycheck to fiat currency," as all 300 members of the team can convert their Bitcoin (BTC) pay to stablecoins or fiat without any restrictions. Richardson believes that this is every person's personal preference that can't be restricted by anyone.
However, the employees of Exodus have also shared their concerns over how Bitcoin (BTC) might affect their taxes. According to the CEO, one-third of Exodus' employees live in the United States, while the remainder is distributed globally. On top of that, the company's official website implies that some authorities have more restrictions on BTC. Thus, Richardson advises every member of the staff to have "a tax consultation with an accountant to properly give them the education on how to use Bitcoin and make sure they're appropriately paying their taxes."
Exodus believes that such payments in cryptocurrencies are a perfect way to keep up with technological innovations and allow every employee to remain transparent about their salaries.
In fact, Exodus isn't the only corporation that shows a strong belief in the crypto ecosystem and pays its employees with Bitcoin. The list is rather long, including a Japanese-based GMO that specializes in solving various web-related problems, a Bitcoin prediction market and crypto exchange dubbed Fairlay, and Australian-based tech consulting organization Asta Solutions.
---