European Union countries may be forced to halt crypto mining due to the energy crisis in the region.
The European Commission, the executive of the European Union (EU), has informed the European Union members to be ready to block crypto mining.
According to the press release regarding the digitalization of EU energy systems, the European Commission highlighted that due worrying situation concerning energy supplies, some European countries may be forced to halt crypto mining.

Did you know?
Want to get smarter & wealthier with crypto?
Subscribe - We publish new crypto explainer videos every week!
How to Invest in Crypto: 6 Rewarding Strategies (Animated)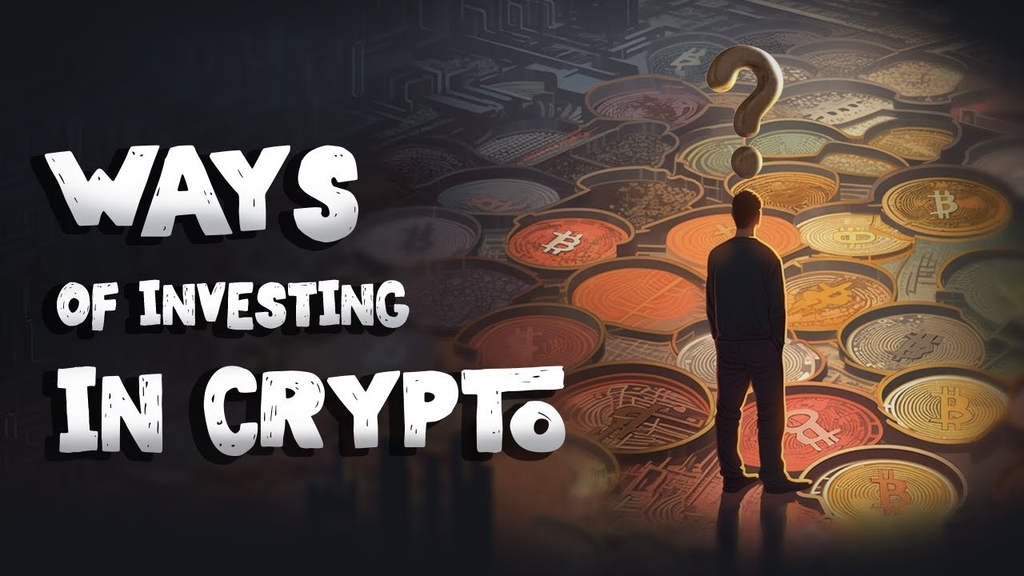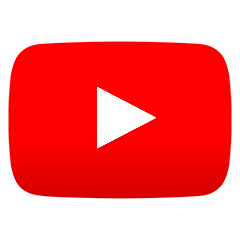 The European Commission, in its press release, noted:
In case, there is a need for load shedding in the electricity systems, the [EU] member states must also be ready to stop crypto-assets mining.
In the long run, European Commission aims to reconsider various tax breaks and subsidiaries for proof-of-work miners.
On top of that, in its EU action plan, the European Commission shared a proposal aiming to rate cryptocurrencies by the environmental impact it holds on the climate.
Among other things, Commission noted that European Union hopes to see changes, such as the Ethereum move from proof-of-work to proof-of-stake, in other cryptocurrencies to control overall energy consumption.
In the coming months and years, the Commission intends to take various steps to boost digital energy services while ensuring an energy-efficient ICT (information and communication technologies) sector, including… an energy-efficiency label for blockchains.
In 2025, the EU is planning to launch a report about the impact crypto has on the environment. The research conducted by the European Blockchain Observatory and Forum (EUBOF) is considered to include "potential policy options that could be warranted to mitigate adverse impacts on the climate of technologies used in the crypto-asset market."
It is reported that crypto energy consumption has increased by 900% over the last five years, making crypto services responsible for around 0.4% of all global energy consumption.
According to the European "Commission Staff Working Document" Europe is responsible for approximately 10% of the world's crypto mining. Germany and Ireland are leading the way, with Sweden joining the group after China banned crypto mining.
---