The President of Turkey instructed the ruling party to focus research on metaverse and cryptocurrencies.
In a meeting held earlier this week, Turkish President Recep Tayyip Erdoğan told staff of the ruling Justice and Development Party (Ak Party) to study the recent technological developments. He especially urged them to focus on metaverses.
As reported by Daily Sabah, Erdoğan ordered the party to organize a forum that would cover the topics of metaverses, cryptocurrencies, and how transactions occur using digital technologies. Erdoğan intends to personally attend the forum.

Did you know?
Want to get smarter & wealthier with crypto?
Subscribe - We publish new crypto explainer videos every week!
What is Cardano in Crypto? (Easily Explained!)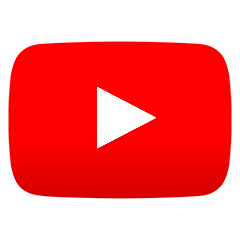 Interest in the metaverse has been picking up the pace in Turkey in recent weeks. According to Turkish sources, around 20,000 virtual lands in Turkey and roughly 11,000 in Istanbul alone have been sold on game-based metaverse platforms.
The average price of the virtual land in a working-class district is around $10 dollars, though prices can rise rapidly for more lucrative territories. Monuments and hot spots like palaces or mosques have already been sold out.
The Turkish government has already held one meeting in a metaverse. During this event, attendees discussed cryptocurrency legislation and the prospects of further metaverse-based meetings.
Despite the apparent openness to the concept of metaverse, Erdoğan has not been favorable towards cryptocurrencies. He has publicly voiced his opposition, stating that Turkey was "at war" against crypto.