Cryptocurrency enthusiasts should take note of the recent developments surrounding KuCoin Wallet.
On April 3, the decentralized wallet KuCoin Wallet revealed its rebranding plans to Halo Wallet, along with the introduction of a new SocialFi ecosystem.
According to the announcement, the main goal of Halo Wallet is to allow customers to "discover, invest and earn in Web3."

Did you know?
Want to get smarter & wealthier with crypto?
Subscribe - We publish new crypto explainer videos every week!
ICO vs IDO vs IEO: Which One's the Best? (Easily Explained)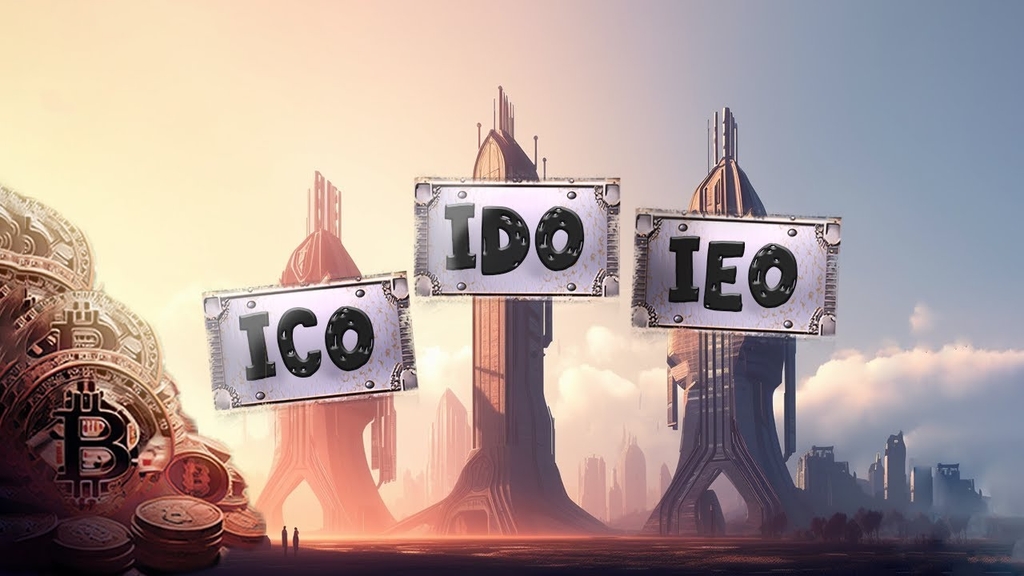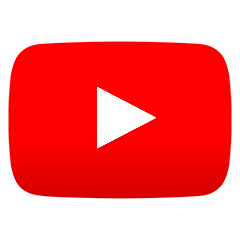 In its announcement, the team behind Halo Wallet highlighted that this rebranding has already received support from various investors, including KuCoin Ventures, IDG, HashKey Capital, and other Web3 partners.
The main objective behind the rebranding is to expand Halo Wallet's reach beyond being just a Web3 wallet.
The team aims to create a more encompassing SocialFi ecosystem by integrating a range of on-chain and off-chain social media protocols, similar to Lens and Twitter. The new features will allow to establish Web3 decentralized identifier (DID) system and foster collaboration with influential figures in the space.
A fundamental component of the new SocialFi ecosystem will be its governance structure. Halo Wallet plans to gradually transfer governance rights to the community via the implementation of a decentralized autonomous organization (DAO).
By embracing a DAO governance model, the company anticipates an influx of innovators and users eager to explore fresh financial models and trading opportunities.
When talking about the rebranding, the Head of Halo Wallet, Jeff Haul, stated:
The rebranded Halo Wallet provides enriched social functions, helps users shape their social identity in a comprehensive manner, enables the discovery of high-quality information and opportunities from social networks, and enables users to enjoy the benefits of Web3.
It is worth noting that Halo Wallet will be run in an "independent manner," away from KuCoin Group.
---