Binance VIP-level users can use the platform to access various information about the assets under management (AUM) of different funds.
Crypto exchange Binance introduces Capital Connect, a platform connecting institutional investors and crypto fund managers, streamlining investments in the sector.
Currently, Binance VIP-level users, such as brokers, hedge funds, family offices, and high-net-worth individuals, have exclusive access to Capital Connect.

Did you know?
Want to get smarter & wealthier with crypto?
Subscribe - We publish new crypto explainer videos every week!
Non-custodial Wallet: Why Do You Need It Right NOW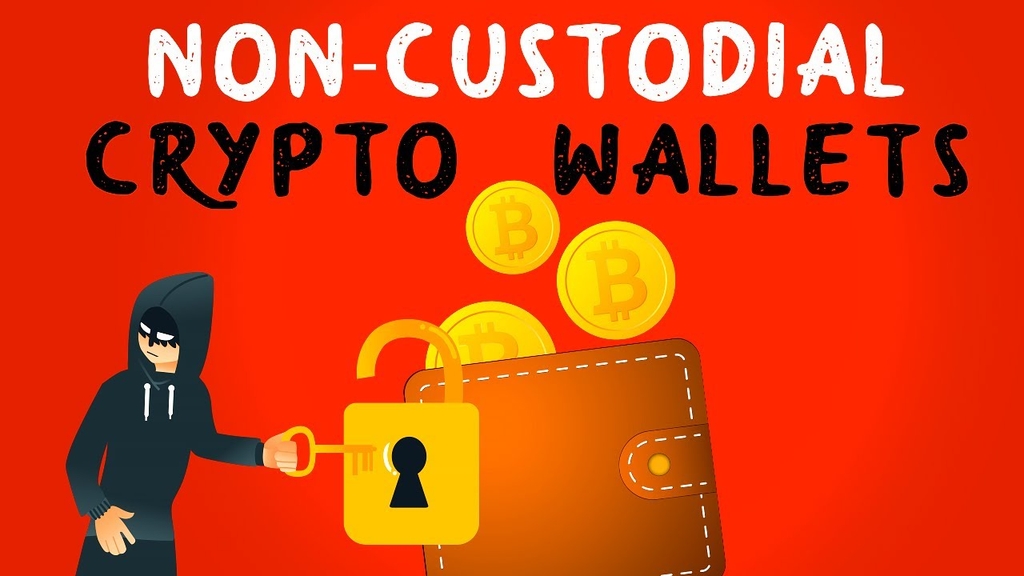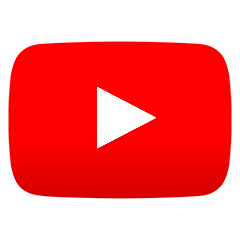 The new service aims to provide a secure and efficient way for institutional investors to gain exposure to the crypto market. It supplies information on the assets under management (AUM), performance records, minimum investment amounts, and other crucial details for various funds, allowing interested investors to initiate contact.
Capital Connect automates the process, keeping information anonymous until both parties agree to connect. Investment managers can review details about institutional clients before accepting the connection.
Catherine Chen, Head of Binance VIP and Institutional, highlighted the need for information disclosure standards to address network inefficiencies faced by investors and fund managers in the market.
Investors and fund managers continue to encounter network inefficiencies due to a lack in market standards. With Capital Connect, we can help create information disclosure standards for market participants with different investing and fund-raising needs.
Binance will implement institutional Know-Your-Customer (KYC) and Know-Your-Business (KYB) standards for all parties involved, who must also qualify for VIP-level status. However, the company will not participate in discussions or deals between investors and fund managers.
Over 20 funds are currently listed on Capital Connect, with plans to add more in the upcoming months.
It is worth noting that upon entering the Capital Connect platform, the customers are met with the message, stating:
Capital Connect is a purely introductory service presented on an "as is" basis without representation or warranty of any kind, This service is only accessible to qualified persons and may not be available in your region. Binance has not verified and is not liable or responsible for the completeness or accuracy of any information regarding and Investment Manager presented here.
Binance's latest offering, Capital Connect, aims to eliminate information asymmetries, network inefficiencies, and lack of standardization at the institutional level, further expanding the crypto giant's reach across the industry.
The crypto exchange has also recently unveiled plans to add support to Bitcoin Ordinals on its NFT marketplace.
---