Core Scientific will transfer over $20 million of equipment to Priority Power Management in settlement of bankruptcy dispute.
On March 20th, Core Scientific received the green light from Judge David Jones of the US Bankruptcy Court for the Southern District of Texas to move forward with an almost $21 million settlement.
The move will see the giant Bitcoin miner transfer $20.8 million worth of equipment to its energy negotiator, Priority Power Management.

Did you know?
Want to get smarter & wealthier with crypto?
Subscribe - We publish new crypto explainer videos every week!
What is a Bitcoin & How Does it work? (Animated Explainer)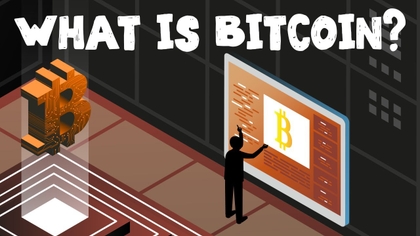 The dispute between the two companies started over two Texas-based mining facilities intended to provide Core Scientific with 1 gigawatt (GW) of power to enhance its mining capacity.
According to March 19th filing, Core Scientific's senior vice president Michael Bros stated that Priority Power Management was contracted as the sole energy manager and consultant for the miner. The role involved negotiating power agreements and overseeing the construction of the two west Texas locations.
However, Michael Bros stated that it became apparent by May 2022 that the project will not yield the anticipated amount of power. Therefore, the Bitcoin mining company stopped making payments to Priority Power.
Before the company filed for Chapter 11 bankruptcy in December 2022, the debt had allegedly accumulated to $30 million.
The equipment that the bankrupt miner will give up in the deal includes electrical equipment such as transformers and breakers. Their actual cost is about $23 million. However, Priority Power Management already possesses about $17 million of it.
The agreement also states that Priority Power will keep the $514,000 the company earned by curtailing power for Core Scientific. The court also ordered the miner to compensate Core Scientific up to $850,000 for legal fees and other miscellaneous expenses.
The two facilities seem to be available for purchase. Core Scientific stated that if an acquirer shows interest, the firm will introduce them to Priority Power Management, allowing them to negotiate a competitive agreement.
At the end of January, Core Scientific filed an emergency motion aiming to sell $6.7 million in Bitmain coupons.
---