The CEO of Citadel had a change of heart about Bitcoin and looks to bring his hedge fund company into the digital asset market.
With crypto companies raking in huge amounts of investments and income, large financial corporations are starting to see the success that lies in the digital asset market.
The Citadel Investment Group is one of the largest hedge fund companies in the world, with Ken Griffin at the helm of its operations since its launch in 1990. While Griffin has always been reluctant to invest in cryptocurrencies, he has become a huge advocate for Ethereum, predicting that it will shadow Bitcoin in the future.

Did you know?
Want to get smarter & wealthier with crypto?
Subscribe - We publish new crypto explainer videos every week!
What is a Smart Contract? (Explained with Animations)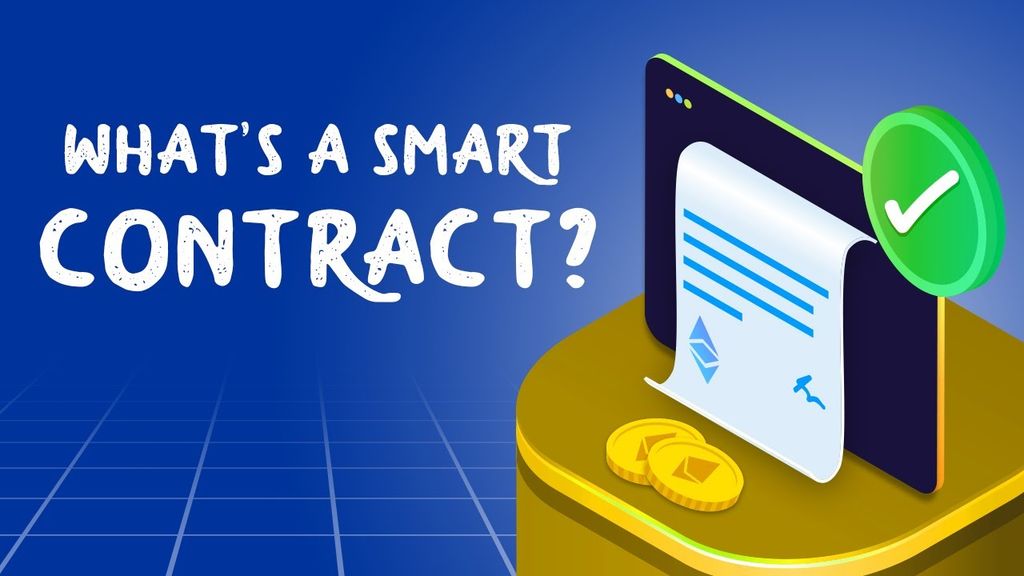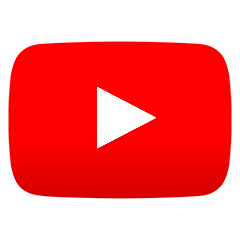 However, in an interview with Bloomberg, the CEO of Citadel admitted that his previous insights into cryptocurrencies weren't accurate, and he sees a bright future for the digital asset market as it shares similar volatility to traditional stocks, and has a competitive market cap. He explained:
"...I've been in the naysayer camp over that period of time. But the crypto market today has a market capitalization of about $2 trillion in round numbers, which tells you that I haven't been right on this call."
More than that, Ken Griffin announced that Citadel will be engaging in crypto market making some time this year despite earlier remarks how cryptocurrencies were just a huge bubble that "tends to end in tears."
Citadel's founder is looking to put previous doubts behind, and delve into the emerging market in order to "help institutions and investors solve their portfolio allocation problems by giving serious consideration at becoming a market maker in crypto."
While Griffin still shows slight skepticism towards cryptocurrencies, back in January, the company's subsidiary Citadel Securities secured a $1.15B fund from some of the largest investors in the crypto industry Sequoia Capital and Paradigm.
---