5 million yuans worth of crypto mining systems were seized by the police in Guangzhou, China.
With cryptocurrencies being completely prohibited in China, the local law enforcement is seemingly looking for more perpetrators that do not abide by the blanket ban.
Based on a report from Shanghai Securities News, the government of Guangzhou identified illegal digital asset mining operations in the city, and managed to seize a farm with 190 "professional mining machines."

Did you know?
Want to get smarter & wealthier with crypto?
Subscribe - We publish new crypto explainer videos every week!
Blockchain Transaction Easily Explained! (Animated)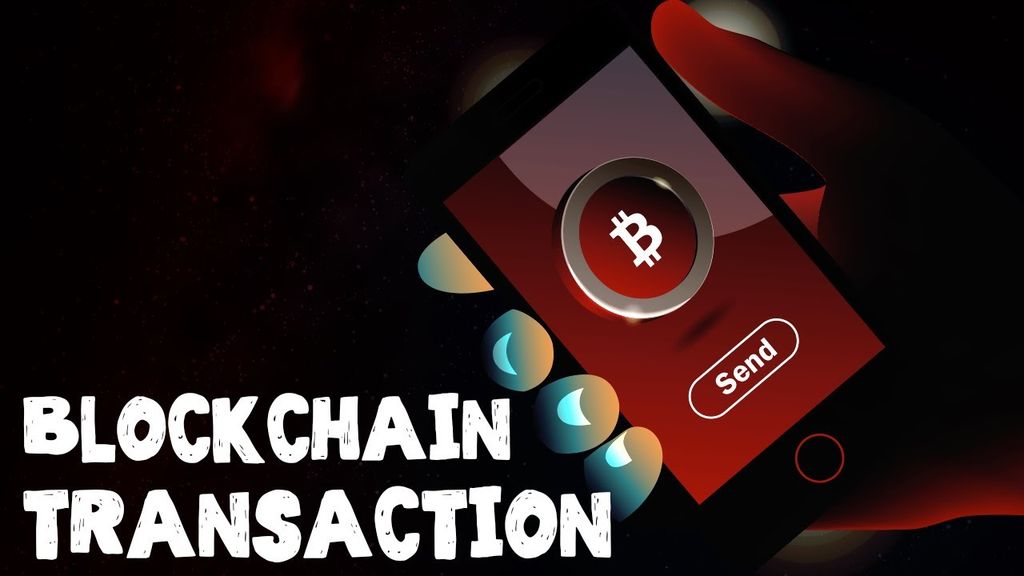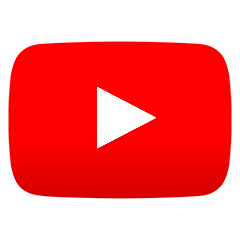 The crypto mining farm was reportedly running on an electric car charging station which the owner would rent from a "high-tech company." The owner of the farm had concealed his mining rigs by putting up a fence and setting the machines behind a door with a lock.
According to the authorities, the mining farm was undetected due to the fact that the electric car charging station consumes a lot of electricity so there were no indications of crypto mining.
However, unusual levels of electricity usage were still detected, and the local power supply department asked the owner to shut down the mining operations. The report claims that the farm ran for over 1,000 hours, and used up more than 90k kilowatt-hours.
The price of the 190 crypto mining rigs amounted to approximately 5M yuans, which is somewhere around $792K.
While this seems like a large bust of a single mining farm, the authorities claim that on February 26, they've confiscated 916 crypto mining rigs in the city of Jieyang in the Eastern Province of Guangdong.
The Government of China seeks to eliminate any ongoing illegal operations of crypto mining, stating that it is a threat to the environment, and does not offer any contributions to the local economy.
A few weeks ago, the Supreme Court of China announced that it will be issuing a policy that will allow law enforcement to track cryptocurrency donations in order to tackle illegal fundraising.
---