The two co-owners Arthur Hayes and Benjamin Delo have pleaded guilty for failing to "establish, implement, and maintain an anti-money laundering ("AML") program at BitMEX."
As crypto exchanges become to operate as legit financial institutions, they are required to follow the exact rules as banks do, including anti-money laundering (AML) and Know your Customer (KYS) requirements.
However, the East African crypto exchange BitMEX failed to do so and continued to proceed with its operations from 2016 to 2020. The exchange was suspected of not imposing any regulatory measures that would prevent criminal activities and offered services to citizens in the United States.

Did you know?
Want to get smarter & wealthier with crypto?
Subscribe - We publish new crypto explainer videos every week!
How to Trade NFTs Safely? (Animated Explainer For Beginners)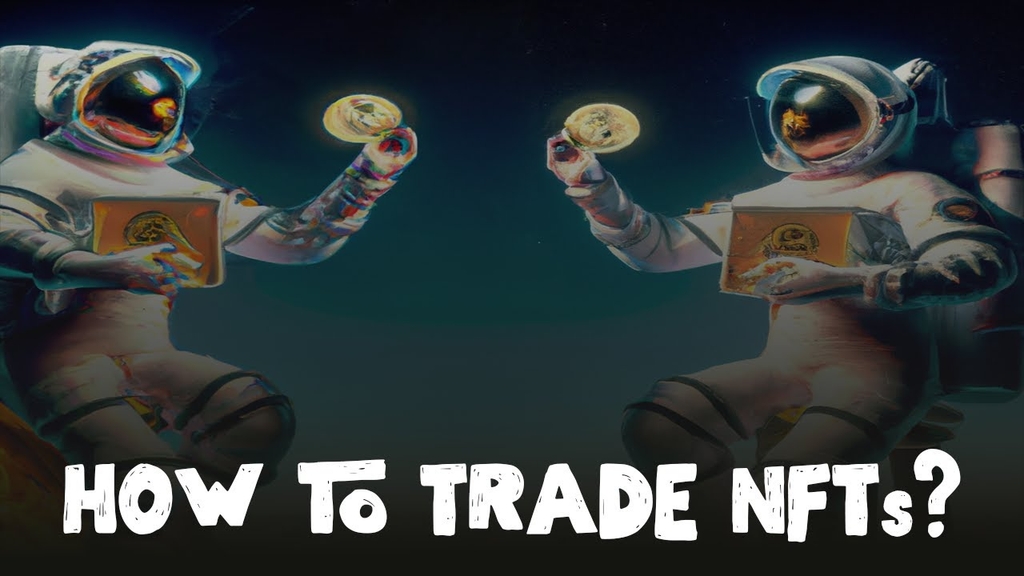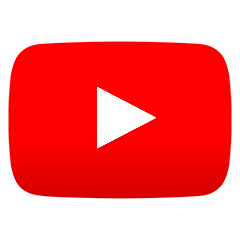 After being called out by American economist and crypto critic Nouriel Roubini in 2019, BitMEX has been under the microscope of the Commodity Futures Trading Commission (CFTC).
Later on, in 2020, the three founders of the crypto exchange and the Head of Business Development at BitMEX Greg Dwyer were accused of violation of the Bank Secrecy Act by "failing to implement anti-money laundering measures."
In 2021, Arthur Hayes, who was the CEO of BitMEX, turned himself in to the authorities for the accusations and was released after the court posted bail for $10 million. Likewise, Samuel Reed, the CTO of BitMEX, was released on a "5 million appearance bond."
Fast forward to 2022, the two other executives of BitMEX Arthur Hayes and Benjamin Delo didn't go off the case that easily. According to a press release by the US Department of Justice, Hayes and Delo pleaded guilty prior to their trial on March 28 and were ordered by the US Attorney's Office of New York's Southern District to pay $10 million each for financial fraud.
Damian Williams, who was the attending attorney of the case, stated that crypto exchanges stand at the forefront of keeping the virtual economy transparent, and they are required to "do their part to help in driving out crimes and corruption."
However, the US attorney argued that the two founders of BitMEX failed to bring proper security measures, and couldn't maintain even the "basic anti-money laundering policies."
While the crypto exchange has been under a lot of scrutinies for the past couple of years, it seems to be still operational, with a trading volume of almost $1.4 billion over the past 24 hours.
Interestingly enough, earlier in January, the former Head of Communications at BitMEX George Godsal left the company to work on his own project.
---