Crypto exchange Binance joins forces with law enforcement agencies to prevent crypto scams.
Binance, the largest crypto exchange in terms of daily trading volumes, is set to partner with global law enforcement agencies to launch a Joint Anti-Scam Campaign.
For this campaign, Binance initially partnered with the Hong Kong Police Force's Cyber Security and Technology Crime Bureau. Crypto exchange and law enforcement joined forces to create a "targeted alert and crime prevention message" solution.

Did you know?
Want to get smarter & wealthier with crypto?
Subscribe - We publish new crypto explainer videos every week!
What is a Smart Contract? (Explained with Animations)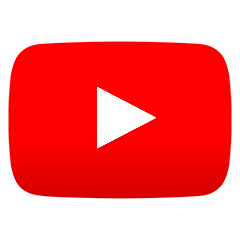 When Hong Kong residents want to withdraw funds, they will see a warning message that informs them about popular scams and how they can prevent them.
In particular, the warning informs users about several scams that happened in 2021. Then recommends preventive measures like Scanmeter, Binance Verify, Anti Deception Coordination Center, and Cyber Defender. It also alerts users that they would never receive a direct call from Binance.
Phishing and social engineering scams have been consistent issues in the cryptocurrency industry. In February alone, scammers stole over $300,000 worth of crypto assets.
Binance mentioned that "these crypto scams are easy because scammers use social engineering tricks to deceive people into giving them sensitive details. For instance, their wallet's private keys."
According to Binance, the first month of the program has achieved tremendous results. The program helped up to 20% of Binance users avoid scams or phishing attacks. Upon viewing the message, the majority of customers either reconsidered their plans to withdraw funds or paused to investigate the matter and determine whether it was a scam.
In its announcement, Binance emphasized that it is set to partner with other law enforcement agencies to prevent crypto scams and crimes.
---