A glimmer of hope emerges for the frustrated creditors of the now-defunct Canadian crypto exchange QuadrigaCX.
QuadrigaCX, a now-bankrupt Canadian cryptocurrency exchange, revealed plans to refund its creditors.
According to the announcement shared by the company's bankruptcy trustee, Ernst & Young (EY), confirmed that creditors would "receive 13.094156% of their proven claim."

Did you know?
Want to get smarter & wealthier with crypto?
Subscribe - We publish new crypto explainer videos every week!
How to Avoid Crypto Taxes? (Legal Ways Explained)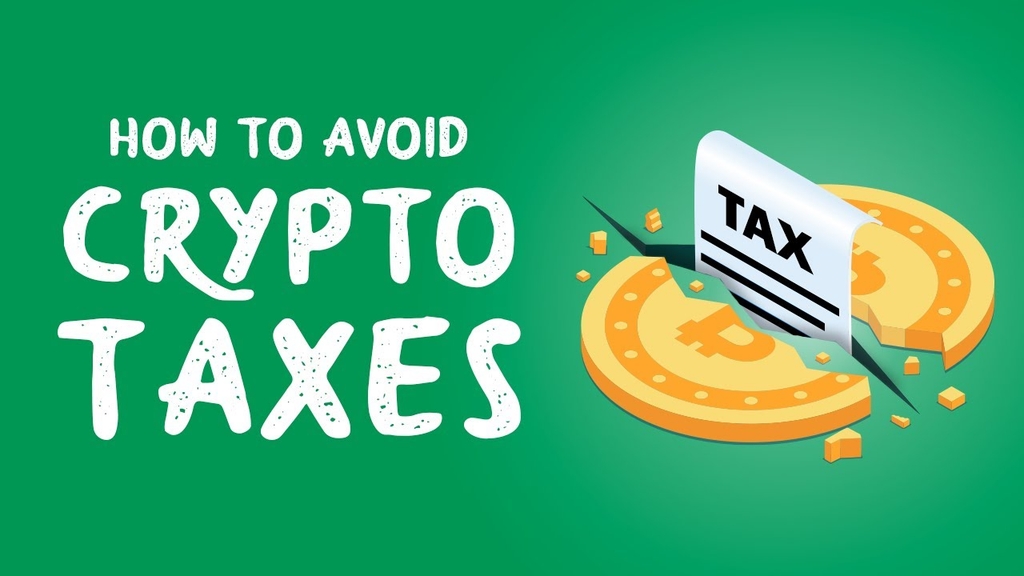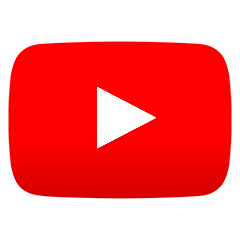 However, this payment is only an interim dividend. Therefore, it is only a partial payment and not the full amount they're owed.
In the notice, the bankruptcy trustee stated:
The interim dividend provides for a distribution of approximately 87.0% of the funds the Trustee is currently holding. The remaining funds will be held as a reserve for future disbursements related to the administration of the bankruptcy. A final distribution will be made at a later date.
The total claims in this case amount to 305.6 million Canadian dollars (about $223 million) from 17,648 creditors.
The majority of these creditors (15,356) are owed between $0 and $10,000, while 1,784 creditors are owed from $10,000 to $49,999.
Only 15 creditors are owed over $1 million, and the Canada Revenue Agency is due 11.7 million Canadian dollars in back taxes from 2016 to 2018.
The crypto assets of users who held their crypto on QuadrigaCX went it went bankrupt were converted into the monetary value of the asset as of April 15th, 2019.
For example, if a creditor held 1 Bitcoin (BTC) at that time, they would be entitled to receive 6,739 Canadian dollars (around $4,933), with 13% of that sum to be paid as an interim dividend.
The exact date for the interim dividend distribution remains unknown. However, the law firm representing the creditors, Miller Thomson, suggested it could take place in the coming weeks.
QuadrigaCX was once a leading Canadian crypto exchange until it went insolvent in early 2019. The situation worsened when Gerald Cotten, its co-founder and CEO, passed away in India, taking the private keys to QuadrigaCX's offline storage systems with him.
The 13% interim dividend payment is not the full settlement creditors had hoped for, but it is a small step forward in resolving the ongoing saga surrounding QuadrigaCX's collapse.
---