Sports clothing brand Adidas Originals and luxury fashion house Prada will release its third NFT collaboration - adidas for Prada re-source.
NFTs have come a long way, and are now treated as proper sources of revenue by large companies these days. With both Adidas and Prada being established clothing brands, and Adidas Originals having some previous success in the NFT market, this collaborative project sparked a lot of attention on social media.
On January 20th, adidas issued an official announcement unveiling their newest NFT project called adidas for Prada re-source. The project will feature an award-winning digital artist Zach Lieberman.

Did you know?
Want to get smarter & wealthier with crypto?
Subscribe - We publish new crypto explainer videos every week!
What is a Cryptocurrency: For Beginners (Animated Explainer)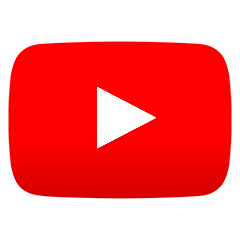 The project itself is based around the metaverse, and will be launched on the Polygon Network. NFTs will be completely free to mint for individuals that will be selected randomly, and participants will receive "full ownership rights over their individual NFT tiles."
"3,000 community-sourced artworks will be minted as NFTs and compiled as tiles in a single mass-patchwork NFT..." - Adidas
In fact, the project was said to be "first of its kind", because NFTs will feature "user-generated and creator-owned art", inspired by the adidas for Prada Re-Nylon collection.
The final NFT that gets released from the collection will be listed on SuperRare's digital art auction. All the revenue generated will be directed towards a non-profit environmental justice and social impact organization Slow Factory.
Users are eligible to participate in the airdrop with their digital wallets from January 24th. At that point, all participants will be asked to send in a picture, which will be transformed by Lieberman's digital art filter.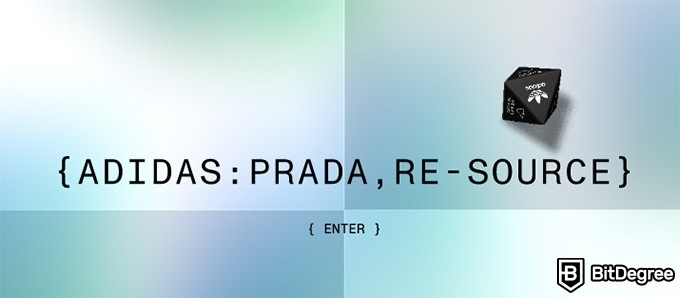 From January 26th to January 27th, selected participants will be able to mint their NFTs for free on the Adidas NFT website.
While this NFT collaboration is probably the first that invites users to help the creative process of digital assets, Adidas and Prada are not the first clothing brands to launch NFTs.
Just a couple of days ago, Gucci announced its partnership with SuperPlastic to release an NFT collection called SuperGucci.