Your Learning Path
HTML
It all starts with HTML when it comes to creating an engaging web page. HTML allows a front-end developer to organize text, add visual materials to your webpages, annotate how the images appear and do much more essential work.

Learn HTML Coding in 1 Hour
Get to know the HTML syntax, structure, how to link pages to create websites, etc. in a crash course for beginners. Make use of clear explanations even if you haven't coded a single line before.
See Learning Paths

Information-Packed Course to Get the HTML Basics
Learn to build websites from scratch in an information-packed short beginner course. Handle the basic concepts of HTML and explore the ways to use it in practice.
See Learning Paths
CSS
Alongside HTML and JavaScript, CSS is the key technology of the web. It describes the style of an HTML document and the display of those elements on the screen.

Essential Tips and Tricks on How to Use CSS Code for Beginners
Get the basics of CSS and expand your knowledge with tips and tricks to boost the visual quality of your websites, learning from a PRO teacher and a PROgrammer.
See Learning Paths

CSS - The Complete Guide with tips and tricks including CSS3
Prepare for a web developer's career learning the concepts of CSS to create attractive and responsive web pages.
See Learning Paths
JavaScript
JavaScript is a lightweight, high-level programming language that provides front-enders with first-class functions at scripting web pages as well as non-browser environments.

JavaScript Basics for Your Promising Front-end Dev Career
A course with a minimal amount of theory and focus on practice. Learn the basics of JS to make your front end more alive spending less time.
See Learning Paths

Interactive JavaScript Tutorial: Learn JavaScript Online The Fun Way
Learn to code with JavaScript from zero in a fun and interactive way with plenty of tasks and examples. Learn to build dynamic content for your websites.
See Learning Paths
Package Managers
Package managers are intended to eliminate manual operations of installation, configuration, and updates of computer programs using consistent processes.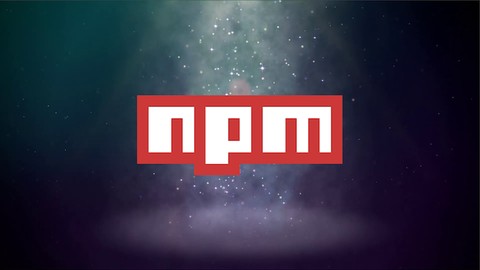 Understanding NPM - Node.js Package Manager
Learn how to use NPM properly and its purpose. You'll understand the differences between many parts involved in package management.
See Learning Paths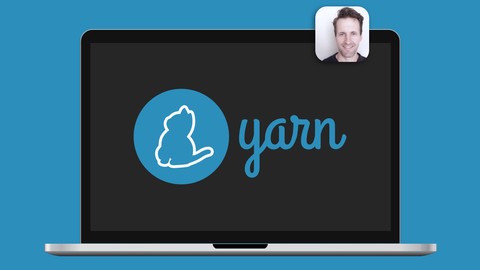 Yarn Dependency Management - The Complete Guide
Learn to use Yarn for managing project dependencies and get the knowledge of managing and publishing your JavaScript packages.
See Learning Paths
CSS Pre-processors
CSS preprocessors have become popular in the last several years. They expand CSS with a lot of useful assets to make CSS coding more complete.

Web design for beginners: real-world coding in HTML-CSS
Learn what you need to start building websites. Get hold of Sass – the powerful and professional language to extend CSS.
See Learning Paths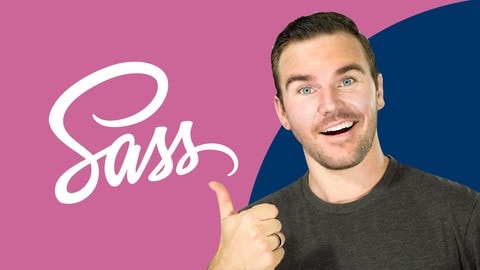 Learn SASS for Real-World Websites
Supercharge your CSS with Sass to make your stylesheets clean and flexible. Get the skills that will help you to save time for styling websites and applications.
See Learning Paths
CSS Frameworks
CSS frameworks are software frameworks that help you make more straightforward web design with CSS language that complies with standards.

Learn How to Use Bootstrap 4
Learn all about Bootstrap 4 to be able to use the most popular front end component library in the world
See Learning Paths

The Complete Bootstrap 3 & 4 from Scratch with Five Projects
This course will help you learn and polish your skills with Bootstrap, tapping into all the elements and sections of it. Get hands-on experience with several projects.
See Learning Paths
Build Tools
Learning build tools will allow you as a front-end developer to automate the creation of executable applications from your written code. You need to build a root understanding of how they work.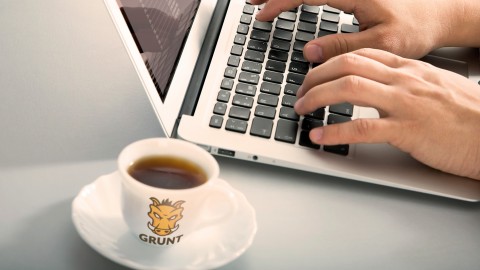 Introducing Grunt: The JavaScript Task Runner
Learn to use Grunt and automate and move faster with web development workflows.
See Learning Paths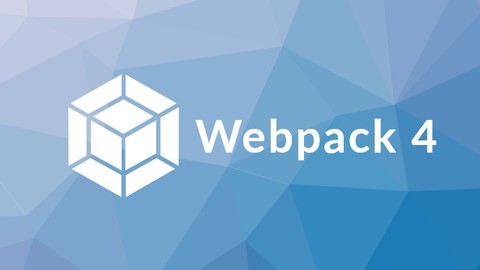 Webpack 4 Made Simple for Beginners
Learn the basics of Webpack 4 and move on to more complex features in a short course to be able to split your code and bundle assets with this tool.
See Learning Paths
Pick a Framework
You'll need to find ways to work more effectively, as doing many different things consumes a great deal of time. A framework will help you save time and provide you with the right components for fast and easy work.

React JS Tutorial: Learn React and Redux by Building Web Applications
Learn the fundamentals of React, Redux, and Firebase to create the best possible user interface.
See Learning Paths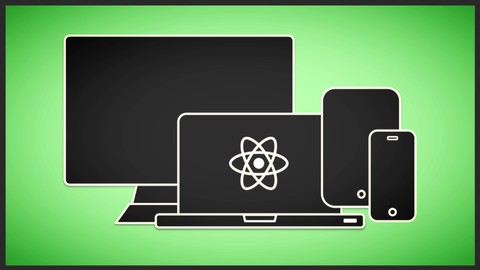 React JS Web Development - The Essentials Bootcamp
Understand React by covering the essential concepts of front end application building systems, peeking under the hood of its engine.
See Learning Paths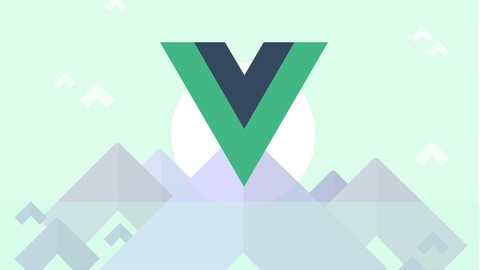 Vue JS 2 - The Complete Guide (incl. Vue Router & Vuex)
Understand the theoretical principles of Vue.js and use it for real projects building amazing applications of different scale.
See Learning Paths
Testing Your App
Even the most professional developers won't avoid bugs. It's vital to get familiar with testing and debugging tools and processes.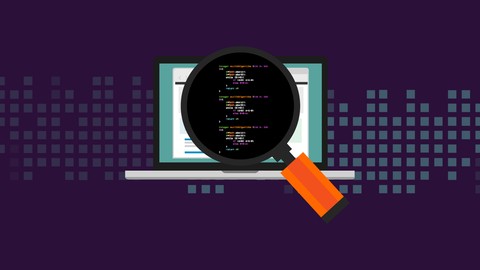 React Testing with Jest and Enzyme
Learn Jest and Enzyme, powerful and flexible testing frameworks, to clean your code and levels it up.
See Learning Paths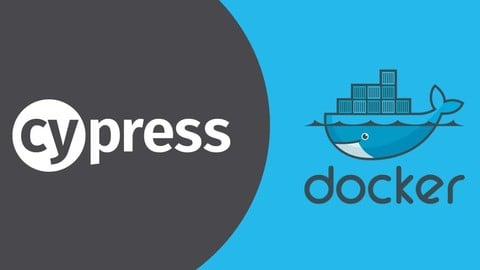 Automated Testing with Cypress
Spend a bit more than two hours to learn Cypress IO, one of the best automated testing tool.
See Learning Paths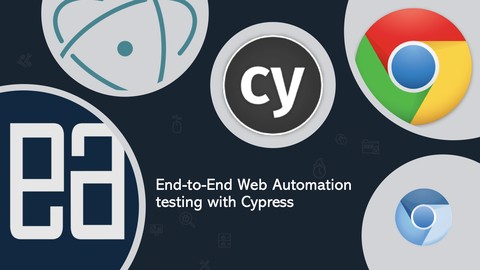 End to End automation testing with Cypress
Learn the essentials of Cypress for an end to end testing and perform XHR, UI, API, and BDD based testing with this tool.
See Learning Paths
Type Checking
Type checking is performed to verify that the type of a construct corresponds to what it's expected in a particular context. In such a way, you'll detect programming errors.

Understanding typescript
Learn the different features of TypeScript and get practical experience of using it in any of your projects.
See Learning Paths
Server-Side Rendering
It will be helpful for you to learn about the solutions that will deliver responsive web sites faster (compared to client-side rendering model) by removing the request travel time.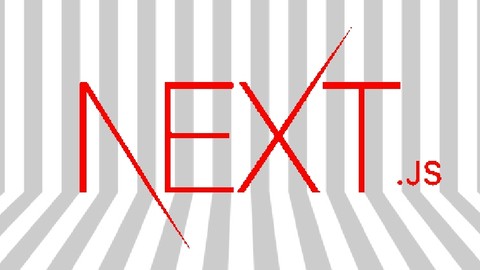 Universal React with Next.js - The Ultimate Guide
Learn the Next.js framework by practicing with 4 React / Next.js projects to get a hands-on experience deploying your work on the web.
See Learning Paths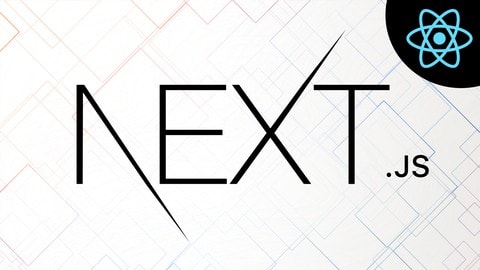 Complete Next.js with React & Node - Beautiful Portfolio App
Take this course and learn to develop powerful server-side web applications, completely understanding the processes of Next and React.
See Learning Paths
Static Site Generators
Static sites have many advantages over dynamic websites, and that's why they're becoming more popular. With static site generators, you'll be able to generate complete sites based on HTML.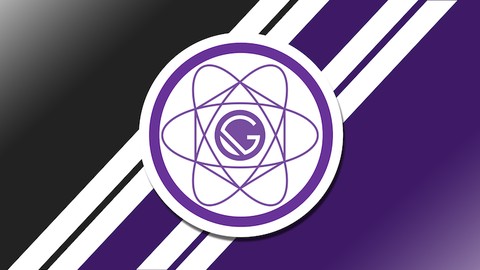 Gatsby Tutorial and Projects Course
Learn to combine the best parts of front-end tools (such as React, GraphQL, web pack and others) to improve your overall developer experience.
See Learning Paths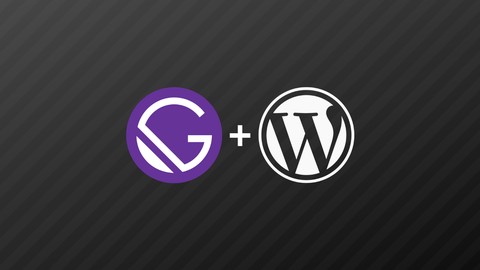 Gatsby JS: Build static sites with React Wordpress & GraphQL
Improve your knowledge as a front-end dev generating super-fast websites with Gatsby.js and Wordpress backend.
See Learning Paths
Desktop Applications
Step out of the browser and transfer your skills to make excellent desktop apps.

Electron for Desktop Apps: The Complete Developers Guide
Use your web development skills to build cross-platform desktop applications using Electron JS.
See Learning Paths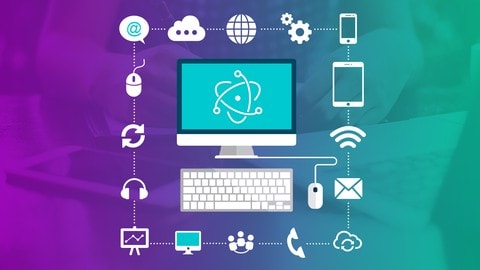 Beginners Guide to Electron Framework
Get a complete understanding of the Electron framework and practice building apps with it.
See Learning Paths
Mobile Applications
Reuse your existing web development skills to engage even more with users and learn to build mobile apps with HTML, CSS, and JavaScript.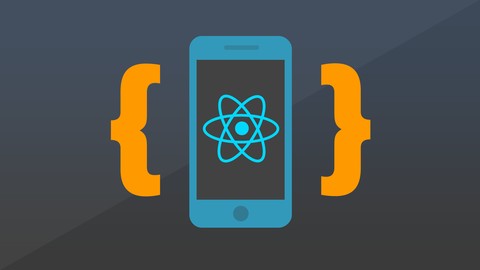 React Native - The Practical Guide
Build native cross-platform mobile apps without learning specific languages for them – use the skills that you've already got as a front-ender.
See Learning Paths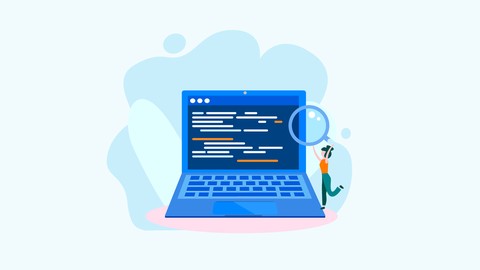 React Native simply explained
Get an understanding of React Native in a quick and clear introduction before you actually sit down and code.
See Learning Paths
Mission Accomplished
You will learn from these experts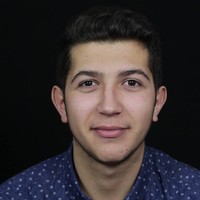 Stan Georgian
Stan is a hungry learner and talented at sharing his experience. He's been obsessed with programming ever since the age of 12, starting with Pascal all the way to focusing on web development.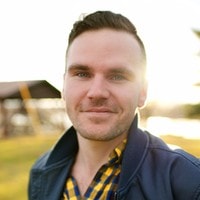 Brad Hussey
Brad is an instructor with an extremely rich experience at solving problems of the web, crafting design solutions, and speaking in code. His nearly half-a-million student audience only verifies trust in his expertise.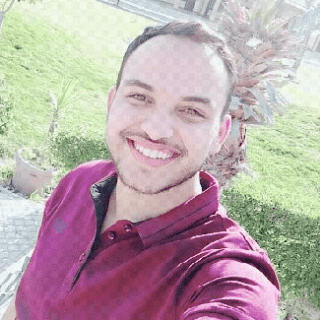 Ahmed Ibrahim
Ahmed, an adept software development engineer and instructor knowing numerous coding languages inside out. Learn from his full stack experience and unavoidably expand your scope of expertise in his courses.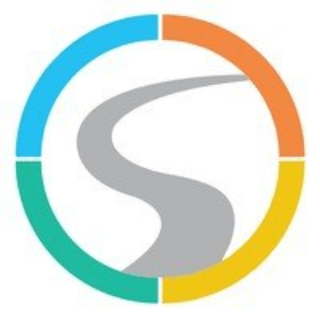 Stone River eLearning
Founded by Mark Trego, Stone River eLearning unites outstanding online instructors from around the world focusing on hot and trending technology topics.

John Bura
John is both, a PROgrammer, and a PRO teacher being in this field for 20 years and owning Mammoth Interactive. We're talking about hundreds of thousands of students and tons of successful projects here.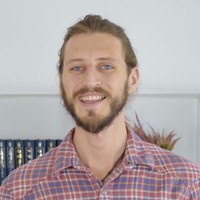 Filip Jerga
Filip has a Master's degree in AI and an advanced practical knowledge of a wide range of technologies tested in multi-year career in web and application development.
And many more!
We've selected only the experts with proven expertise that is worth your trust.
By now, following the learning path that we've carefully crafted for you, you should've developed the basis that will allow you to apply for front-end developer positions of your choice. Feel free to come back anytime and get even more skills that you'll see you need to add on your toolbelt to secure better positions and a higher salary. Never stop!
Keep Learning