Your Learning Path
You will learn from these experts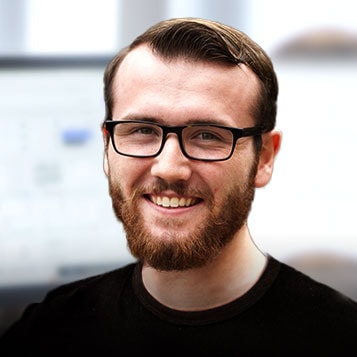 Caleb Stultz
A developer and certified teacher who's committed to excellence. Caleb has produced over 70 hours of content on iOS development, sharing his knowledge extensively!
Jazeb Akram
Jazeb is a Computer Scientist, a freelancer himself, so he knows what skills are needed for daily work. He assists others in boosting careers in the field of programming.
Naga Rakesh Chinta
Naga, a multi skilled professional, with a blend of coding and marketing experiences. He organizes his courses in an organic flow and in a form of real-life examples to make his content very practical.
Daniel Mandachi
Daniel focuses on creating quality courses that will ensure enjoyable learning. Having personal experience, he shares what it takes to become a good expert in the fields of business and finances.
Google Cloud Training
Google Cloud Training instructors team will walk you through solutions and practices that you'll find easily applicable. Working on your projects, you'll be contributing to public learning resources.
University of Texas at Austin teachers
Maggie Myers and Robert van de Geijn – people from the world of science who have an enormous amount of experience in real projects and academic environment.
PhDs in Biostatistics
Prof. Brian Caffo, Assoc. Prof. Jeff Leek, and Assoc. Prof. Roger D. Peng formed a team to guide students' effective learning professionally so you get tangible career benefits.
And many more!
We've selected only the experts with proven expertise that is worth your trust.
Using our Data Scientist roadmap, you should gain the essential skills and raise your value a great deal in the job market. However, the possibilities of learning are endless. Feel free to deepen your data scientist qualification even more choosing among a vast amount of courses on our platform that will suit your chosen craft.
Keep Learning