Your Learning Path
PHP Basics
Learn PHP basics online in an interactive PHP tutorial for beginners. Just try it on, have a taste of PHP before you even start installing things on your machine.

PHP Basics Explained in an Interactive PHP Tutorial
Start with the basics to find out what PHP operators, PHP for loops, PHP arrays and classes are, and how to write a tidy and readable code in an interactive course.
See Learning Paths
Set up a local environment
Grab a few ideas about how to keep your workspace tidy and minimize the software clutter to only what you need most to get your Mac, Windows or Linux machine up and running.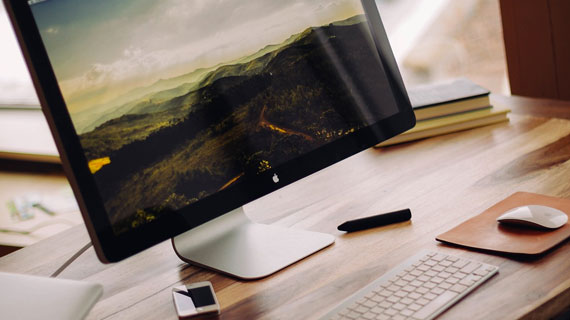 How to set up your Mac for local PHP Development
A short and clear tutorial on how to prepare a Mac for local PHP development right from the beginning.
See Learning Paths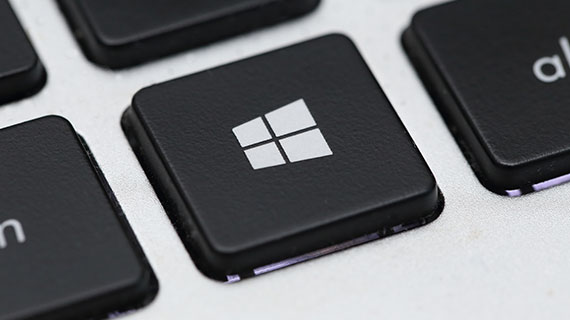 Configuring PHP Development Environment in Windows
See how you can install the essentials as a XAMPP package or configure each component separately on your Windows machine to get it ready for PHP developer's needs.
See Learning Paths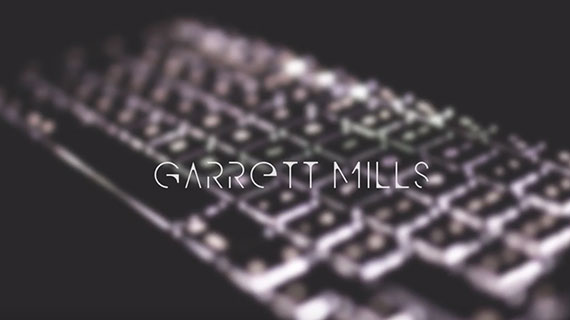 Configuring PHP Development Environment in Linux Ubuntu
Step by step video guide to set up your PHP development environment with packages of essential tools.
See Learning Paths
Go deep into the PHP language
Open source, cross-platform, easy to use, general purpose programming language, PHP, has been primarily designed to develop websites. Its credibility can be verified by the fact that PHP is the language used for building Facebook, Harvard University, and other world-class leaders' websites, as well as hundreds of millions of other websites.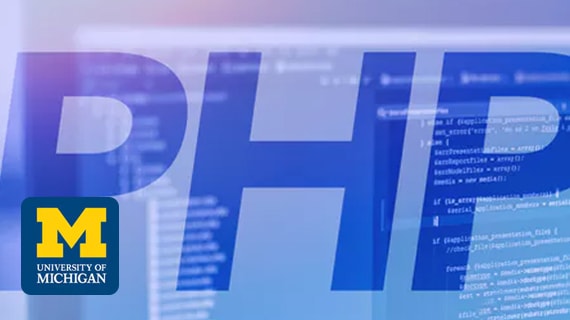 Building Web Applications in PHP
Along with different functions of PHP, you'll also get an introductory understanding of HTML, CSS, and PHP/MySQL environments.
See Learning Paths

Become a PHP Specialist: Up to Date Video Guide
The course will help you get the exciting and profitable back-end PHP skills, adding SQL on your toolbelt as well.
See Learning Paths
Learn about testing
An integral part of a back-end developer's day is testing, and automated, repeatable tests will help you catch bugs early in the software development cycle.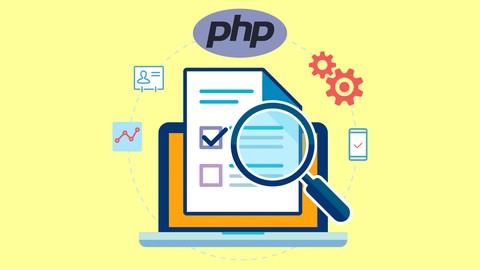 PHP Unit Testing with PHPUnit
Learn to unit test the PHP code that you write so that it becomes better and has fewer bugs, taking less time for you.
See Learning Paths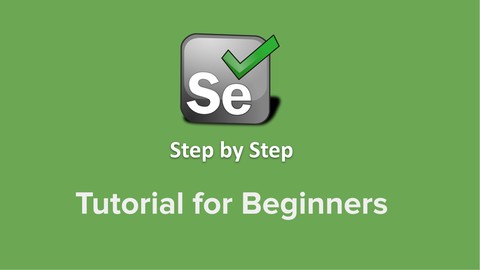 Selenium Basics - Step by Step for Beginners
Understand the roots of Selenium and learn to create automated tests for your projects in this detailed, easy to follow video course.
See Learning Paths
Web servers (Apache; Nginx)
In common practice, Nginx is used as a proxy server leaving Apache at the back end. It's a good idea to learn to orchestrate the two tools to work effectively for you.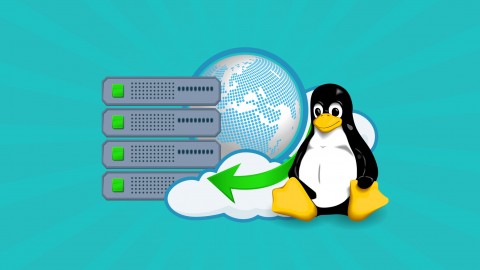 Complete Apache HTTP Server Course
Learn the essentials of Apache web server environment, Apache security, log files, and web server administration.
See Learning Paths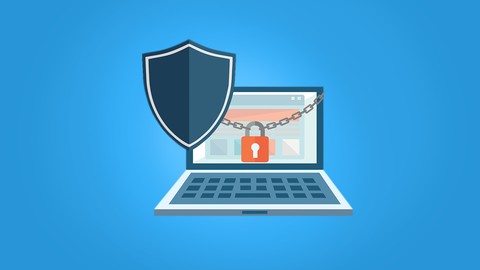 Secure VPS in Ubuntu 18.04 with Letsencrypt Nginx PHP MySQL
Learn the most recent and recommended techniques to create a virtual private server with A+ security level, and deploy projects quickly and economically.
See Learning Paths
Learn the relational database
Data needs a database that stores and processes it quickly. A backend data scientist and a PHP specialist must know how to do it. There are several options: learn one, and others will look much easier.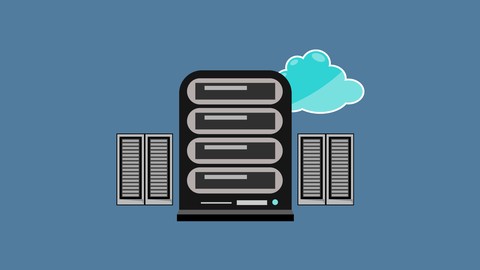 Learn Database Design with MySQL
A complete course where you'll learn the database development process with MySQL in cooperation with PHP.
See Learning Paths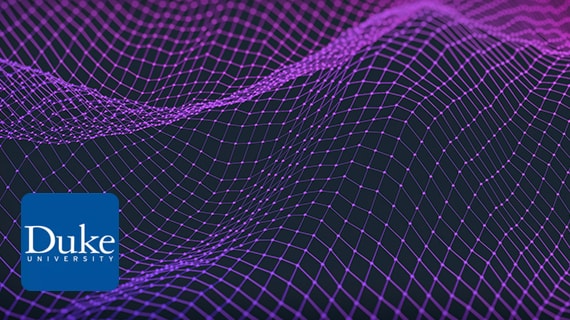 Managing big data with MySQL
Learn how relational databases work and build a portfolio of data queries with a focus on the realistic business environment.
See Learning Paths
Caching
Cashing makes websites or online stores run faster by providing additional storage for frequently used data. Learn at least two of the options.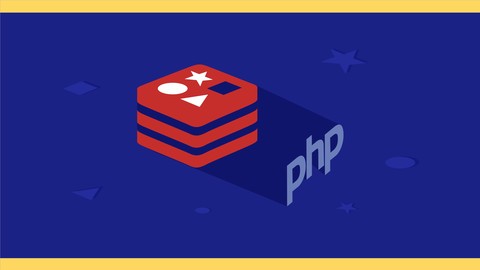 Redis and PHP
You won't be able to develop better websites if you don't know how to use Redis. Learn Redis as a Cache Storage which will bring more speed in your website performance.
See Learning Paths
Creating RESTful APIs
When you understand the idea of REST API, you'll develop better and more robust APIs for your users.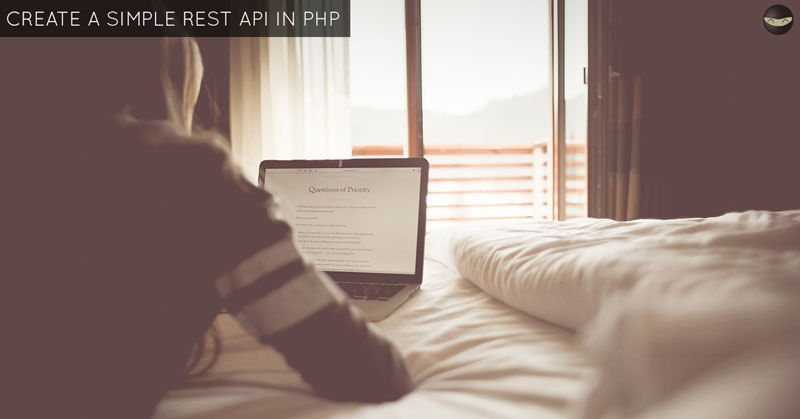 How To Create A Simple REST API in PHP?
A step-by-step guide where you will learn to create a simple REST API in PHP and use the lightest way to create, read, update, or delete information between different applications.
See Learning Paths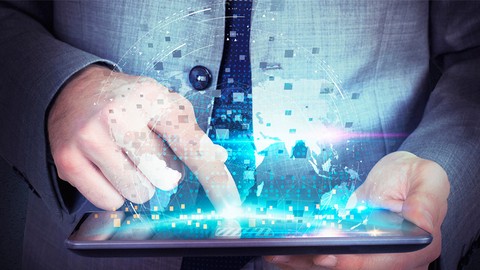 REST API Development with PHP & MySQL 2.0
Learn how to develop REST APIs, fully understanding their concepts with PHP and MySQL.
See Learning Paths
Authentication/Authorization Methodologies
It's important to learn about authorization, authentication, and accounting services and methodologies for anyone controlling an extensive network with servers.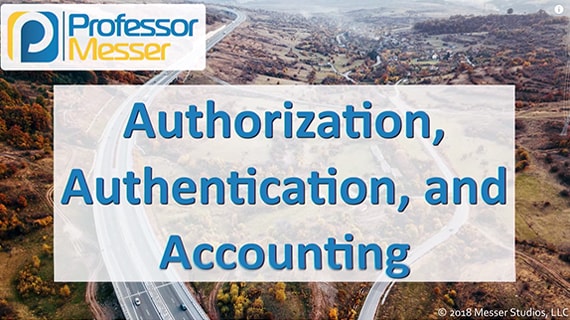 Authorization, Authentication, and Accounting
Quick tips on authorization, authentication, and accounting services from an experienced professor.
See Learning Paths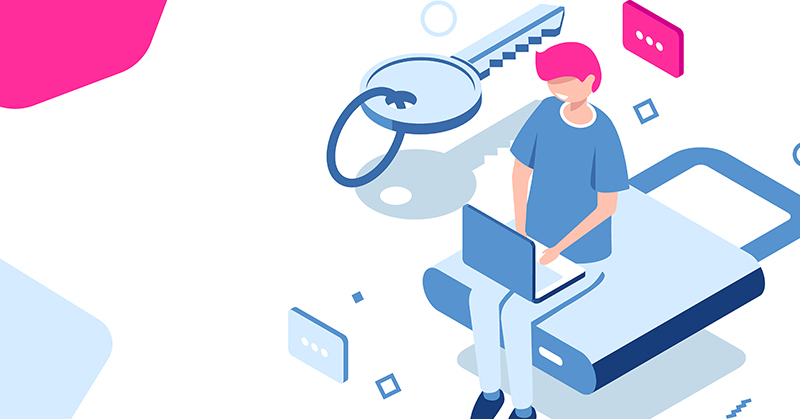 Authentication for PHP. Simple, lightweight and secure.
You don't want to build a weak authentication system on your websites. Learn to design a secure one with an easy to use API.
See Learning Paths
How to use Docker
Turn to Docker for application deployment instead of trusting virtual machines for that purpose, and enjoy the multiple benefits Docker provides.

Kubernetes Docker Tutorial: Complete Course - 2 in 1 Hands On!
Master the best Kubernetes functions to build apps in containers and set up tasks to work in a definite flow.
See Learning Paths

Kubernetes and Docker: The Container Masterclass
Make an effort to learn to use the major components of Kubernetes and Docker at building, shipping, running, and managing your web applications.
See Learning Paths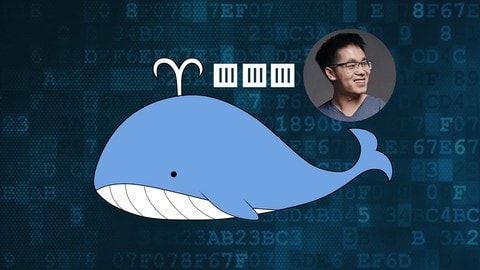 Docker Crash Course for busy DevOps and Developers
Cover all the fundamentals of Docker and learn the things you need to develop and deploy applications with Docker.
See Learning Paths
Mission Accomplished
You will learn from these experts

Dave Hollingworth
Dave has been passionate about technology, boiling in the field for more than 30 years. He's an apt developer (building from business-level apps to language learning systems), and an experienced teacher.

Daniel Egger
Daniel has enormous experience in creating and teaching at Duke University about new software products and services, as well as founding and managing a series of venture-backed IT companies.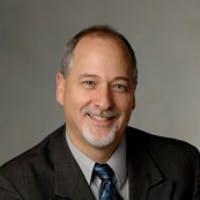 Charles Severance
Dr. Chuck, a Professor at the University of Michigan, teaching programming, database design, and web development. A researcher and an author of a number of different technology-oriented books.

Cerulean Canvas
Cerulean Canvas is a group of educators who want to make an impact on the evolution of aspiring minds by bringing the utmost care and lectures that satisfy them.
And many more!
We've selected only the experts with proven expertise that is worth your trust.