One of the largest crypto exchanges FTX signs a multi-year deal with thought leadership forum SALT and launches the Crypto Bahamas event.
FTX has been throwing partnership deals left and right for the past couple of months, and swiftly became one of the top competitors in the crypto industry.
Interestingly enough, according to an official announcement, another partnership has recently rolled out - FTX will be teaming up with SALT to present cryptocurrencies and initiatives of both companies at a larger scale. As a matter of fact, earlier in December of 2021, Crypto Bahamas posted a quirky Twitter post that hinted at the upcoming partnership and event.

Did you know?
Want to get smarter & wealthier with crypto?
Subscribe - We publish new crypto explainer videos every week!
What is Web3? (Animated Explanation + Examples)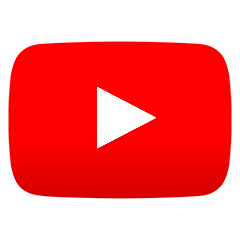 Likewise, knowing that FTX is a Bahamas-based crypto exchange, the newly formed partnership will be set in stone at the Crypto Bahamas event, which, according to the CEO of FTX Sam Bankman-Fried, will allow them to "continue bridging the gap between traditional finance and digital asset investing."
Crypto Bahamas is an invitation-only event where leading investors and creators of the digital asset industry will discuss future collaborations and networking opportunities.
Anthony Scaramucci, Chairman of SALT, expressed his thoughts on the partnership, stating:
"Sam and the FTX team are building the most important company in crypto and the financial industry more broadly. We are excited to be part of their journey."
The initial event will be held from April 26th to April 29th, 2022 in Nassau, Bahamas. Another event of this sort will be held in mid-September of 2022 at the Javits Center Expansion in New York. In fact, the Crypto Bahamas website has an open application form with multiple inquiries to access the event.