The United States House Committee on Financial Services will be holding a hearing on Wednesday. This hearing will be of a hybrid nature, and will involve discussions about digital assets and their regulation, too.
Specifically, the committee outlined four core topics to be discussed:
Federal regulations;
Stablecoin offering;
Certain, digital asset-related regulatory concerns.
Six different crypto officers will be present in the hearing, as witnesses. These include representatives from Coinbase (Alesia Haas), Stellar (Denelle Dixon), FTX (Sam Bankman-Fried), Bitfury (Brian Brooks), Paxos (Charles Cascarilla), and Circle (Jeremy Allaire).

Did you know?
Want to get smarter & wealthier with crypto?
Subscribe - We publish new crypto explainer videos every week!
What is Olympus DAO? (OHM Crypto Animated Explainer)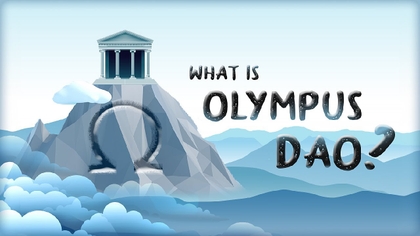 The hearing is titled "Digital Assets and the Future of Finance: Understanding the Challenges and Benefits of Financial Innovation in the United States". As the name might imply, as it relates to crypto, the committee will aim to examine specific products and services offered by crypto-affiliated companies.
In addition, the focus of the hearing will include stablecoin growth discussions, an analysis of what role crypto exchanges play in the investment strategies of cryptocurrency investors, and also a look at the current regulatory measures present within the space.
Congress also hopes to clear up the grey areas surrounding CBDCs (central bank digital currencies). The Federal Reserve is currently conducting a study on how CBDCs could either create benefits, or cause risks to the payment system within the United States.
Out of the six witnesses present in the hearing, the biggest advocate for CBDCs is Jeremy Allaire, since Circle is an issuer of stablecoin. Allaire suggests that policymakers should create a competitive environment, and allow modern digital payment solutions and new technologies "to flourish".
---