How It Works
Create a Course in 7 days

Start from zero and have your first course ready in just a week

Sell to 100 000 Students

Enter a marketplace and grow from there

Earn Your First $1000

No transaction fees, every dollar students pay is yours
Find Everything You Need To Start Earning
A Marketplace of
100k
students and growing
Get the attention of
30k
unique visitors
Get noticed with
130k
daily page views
Don't Wait Months To Get Paid
You won't have to spend months with no income. There are 100 000 students already learning on BitDegree - sell courses directly to them and get paid instantly to your PayPal or Stripe account.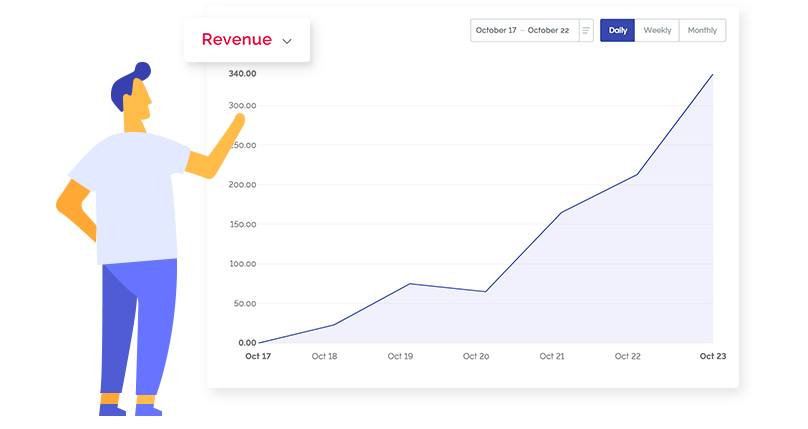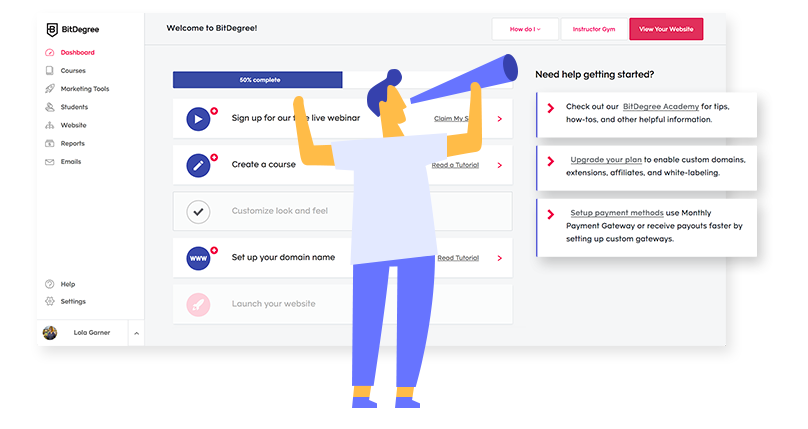 Forget Your Old Boss
Who doesn't want to be his own boss? One click and you are a business owner. You decide what website to build, what to teach, what price to set. You decide everything. We help you!
Earn, Instead of Wasting Time
An online instructor spends hundreds of hours marketing and promoting courses. You won't. Focus on creating and selling content, while we take care of everything else.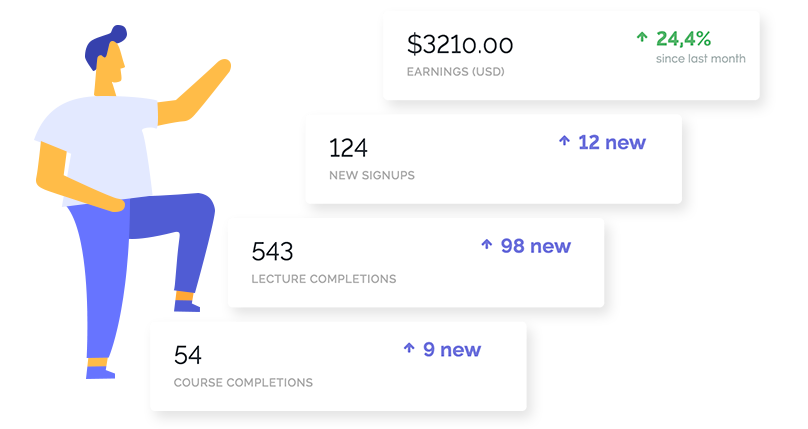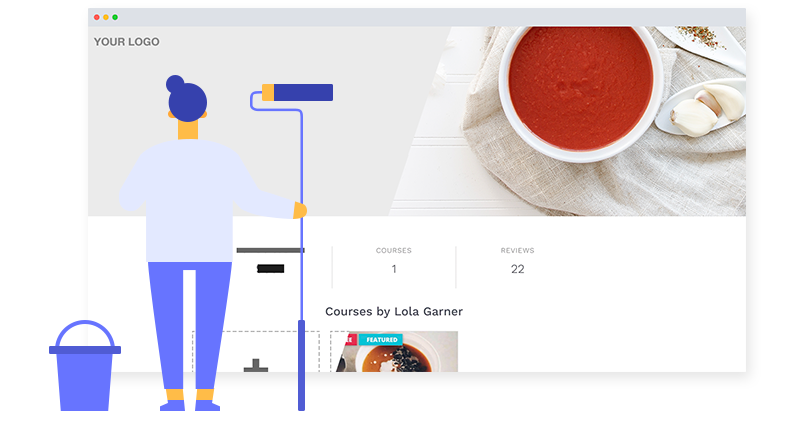 You Get a Website
We host it, we help you design it, we help you optimize it for sales. This is your home base, where you keep your courses and build your brand.
No Transaction Fees
A student pays you $150 for your course. You get exactly $150, we do not take a cent from your earnings. You get what you sell, what's fair is fair.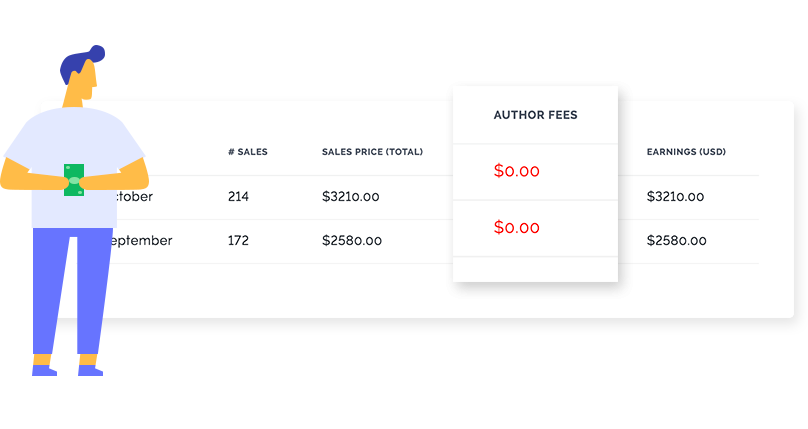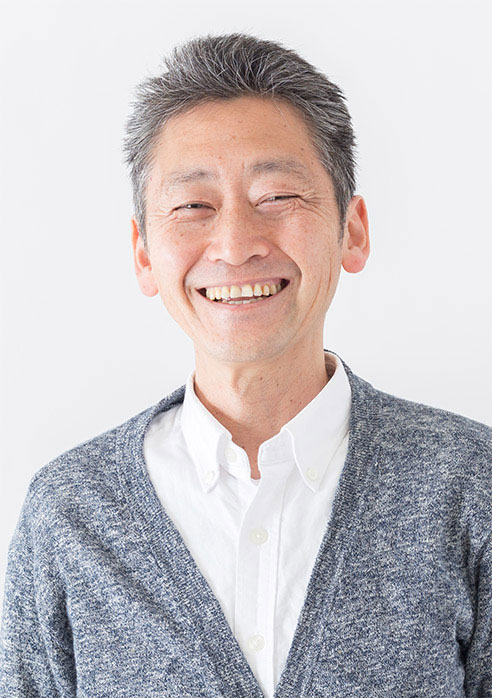 All You Need In One Place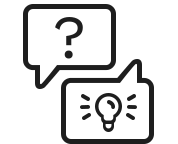 Support
Our team - ready to help you 24/7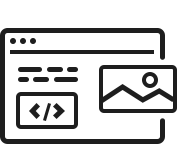 Course templates
Create courses quickly with our templates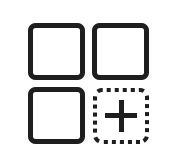 Building a Website
The first building block of your business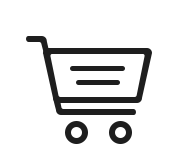 Marketplace
A thriving student community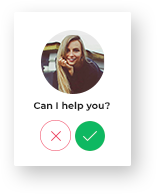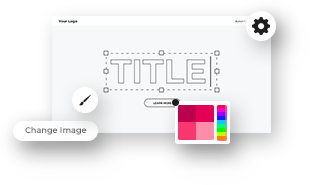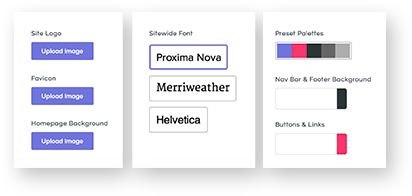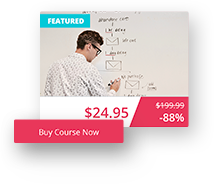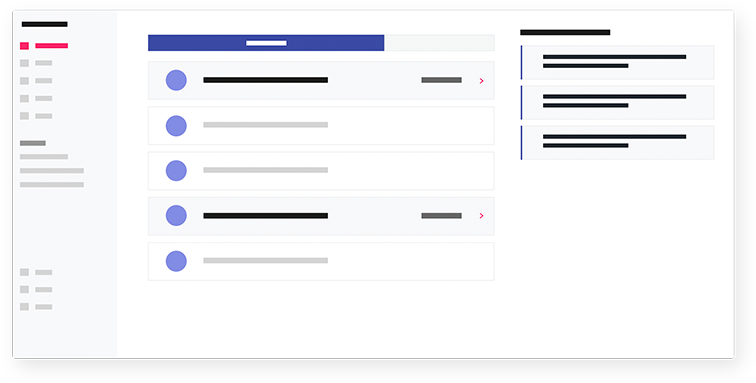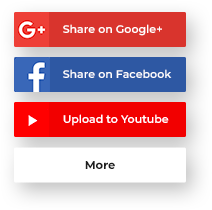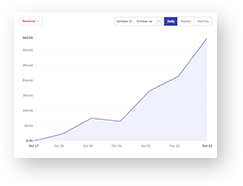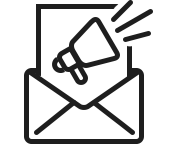 Email marketing
Few things generate sales better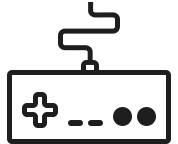 Gamification
Keep your students engaged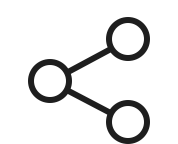 Social Media Tools
Build your audience and fanbase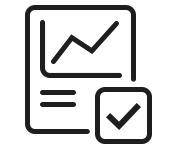 Metrics
Follow your progress and exceed
Start your online business
All it takes is 5 minutes and you will start your free 14 day trial
Find students and earn in the BitDegree marketplace
Sell courses with automated marketing tools
Beginner-friendly - no experience required
Support of a 24/7 personal specialist
Own everything you create
Top questions
What do I need to get started?
The short answer is - nothing. The long answer - you need only your determination. Sign up for a free trial, explore the platform and see how it goes from there.
Do I need to enter my credit cards details when signing up?
If you sign up for a free trial of 14 days, you won't be charged a cent. You will have to enter your credit card details for authorization purposes, though. After the trial is over, you will have an opportunity to opt-out, no charge and no hassle.
Can I cancel my BitDegree subscription any time I want?
Yes. Cancel online anytime, no cancellation fee!
Do I need a web host?
No, we will provide you with the hosting services and help you build your website.
Do I need a designer?
No. Designers are costly, while original design takes a very long time. Instead, you'll be able to use our pre-designed templates to create a beautiful website that sells your courses like gangbusters.
Will I get support?
You will have a personal support specialist ready to help you 24/7.
Do I own all the content (courses, tutorial, videos, etc) I create?
Absolutely!